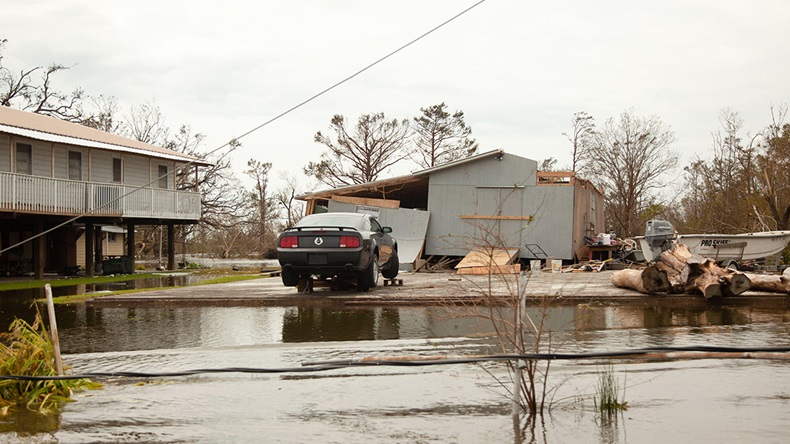 Reinsurers must increase property cat rates in 2023 to help combat climate change impact, according to EY.
Specialty insurance firms will need to be highly disciplined to outperform in 2023. Data suggests that climate change is contributing to a greater frequency of natural disasters – especially hurricanes – whilst macro-economic and geo-political circumstances are directly impacting intermediaries, insurers and their customers.
According to our analysis, cat events have in fact cost UK insurers more than double over the past six years than the preceding decade, with average major claims having risen from £1.6bn between 2007 and 2016 to £3.6bn between 2017 and 2023.
As insurers look to achieve greater profitability next year, a core focus will be maintaining a tight risk appetite across all lines of business, particularly cat, and making the necessary rate adjustments in its 2023 renewals.
EY estimate that property cat rates will need to rise by 50% on renewal in 2023 to offset rising claims costs and help restore profitability.
Alongside a focus on underwriting discipline and cost management, the market will also need to closely monitor regulatory change and the tax reforms that are expected down the track in 2023.