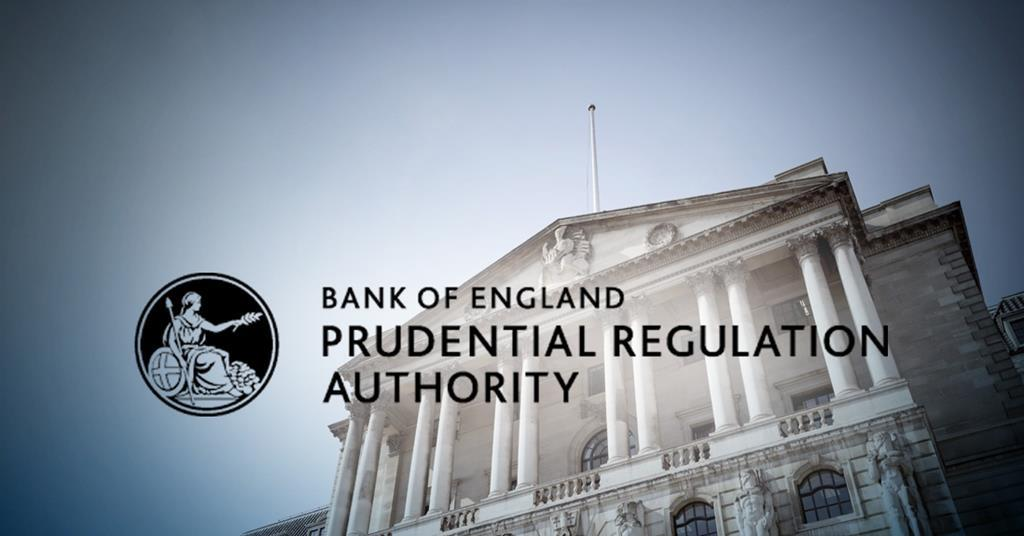 UK regulator the Prudential Regulation Authority (PRA) is "paying close attention" to the potential for concentration risk due to insurers' reliance on reinsurance as a risk management tool, analysts at the Bank of England have warned.
Risk management and competitive considerations have fuelled reinsurance and investment strategies in the UK market.
Regulators view this trend as positive for UK growth, competitiveness, and annuities pricing, but they are also being seen as potentially "worrying" due to the concentration risk they can drive on the asset side of the balance sheet.
We are seeing new types of concentration risks emerging. These raise questions about the strengths and weaknesses in insurers' investment strategies, governance and risk management.
BoE and PRA will be looking for evidence that firms are adequately integrating the Prudent Person Principle (PPP) across these areas in a way that goes beyond just quantitative techniques: i.e. that qualitative considerations are taken into account too.
Insurers' assessment of counterparty exposures will also be reviewed in the Life Insurance Stress Test exercise this year, the test will look at firms' reliance on reinsurance following stress, and the extent to which this concentration risk exists.
The PRA is paying close attention to the potential for offshore counterparty concentration risk resulting from rapidly growing levels of reinsurance, and concentration risk to certain groups of assets due to the sharp incentives offered by the current MA design. These concentrations can arise for firms individually and for the sector as a whole.
Undertaken within a robust framework for the management of counterparty concentration and recapture risk, reinsurance can continue to deliver the global diversification that is at the heart of insurance, and which allows the insurance industry to play its part in helping individuals and businesses to navigate a world of uncertainty.