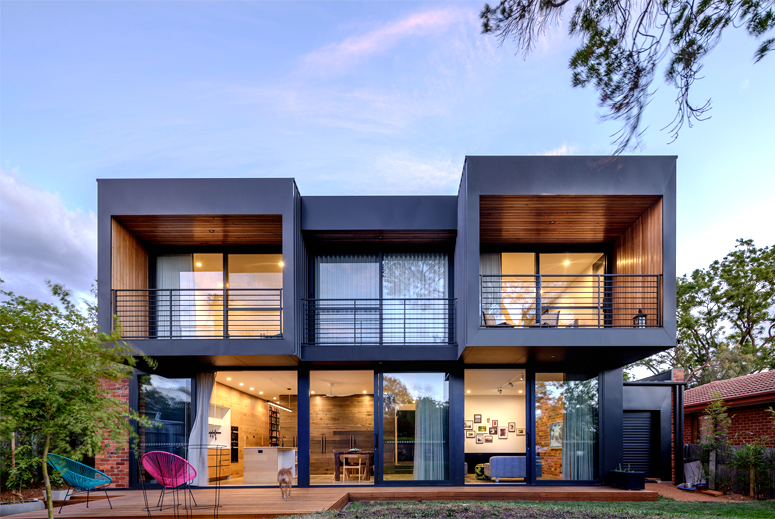 Sector outlook for the U.S. mortgage insurance market is based on underlying economic fundamentals expected in 2024, relative to 2023.
According to Fitch Ratings, stronger headwinds brought on by a slowing U.S. economy and falling home prices will weigh on U.S. mortgage insurers next year, according to Fitch Ratings' 2023 outlook report for the sector, which shows 'deterioration' predicated largely by a mild recession that Fitch economists are projecting in mid-2023.
The sector outlook reflects expectations for a slowing economy in 2023, with a modest increase in unemployment and potential pricing corrections in the housing market, offset by stable insurance in force, driven by increased persistency.
Mortgage insurers reflected future economic uncertainty with pricing increases in 2023. The sector outlook considers Fitch's forecast of a mild recession expected in mid-2023.
The forecast for the unemployment rate is to remain near historic lows through 2023 at 3.7%, but is expected to rise to 4.7% in 2024.
A slowdown in job growth and rising unemployment next year would worsen mortgage borrowers' ability to stay current on their loans, raising the level of mortgage insurance claims

Chris Grimes, Director Fitch Ratings
However, a strong U.S. labor market and post-pandemic home equity build up remain supportive of stability in the U.S. mortgage insurance sector in 2023.
Also factoring into Fitch's deteriorating outlook for the sector is national home prices, which are likely to see further corrections and worsening affordability next year.
The frequency and the severity of mortgage insurance losses could intensify if a material decline in home prices emerges broadly across the U.S.
Positively for mortgage insurers, delinquencies across all household liabilities remained low in recent quarters, and household debt service and leverage continue to be relatively low compared with historical standards.
Mortgage insurers could find reinsurance costlier with rates likely primed for an increase next year.
Companies that tap MI-linked notes to sponsor new transactions as they write new mortgage insurance may find investor appetite lacking during a period of market disruption, adding to the cost of risk transfer for the mortgage insurers reliant on them.