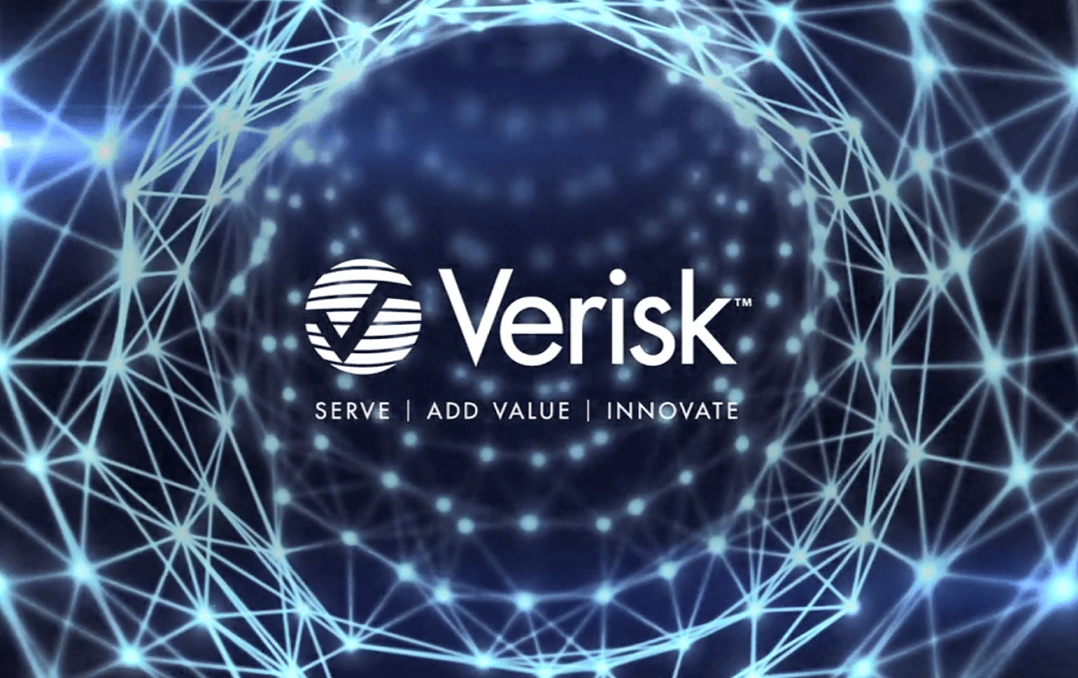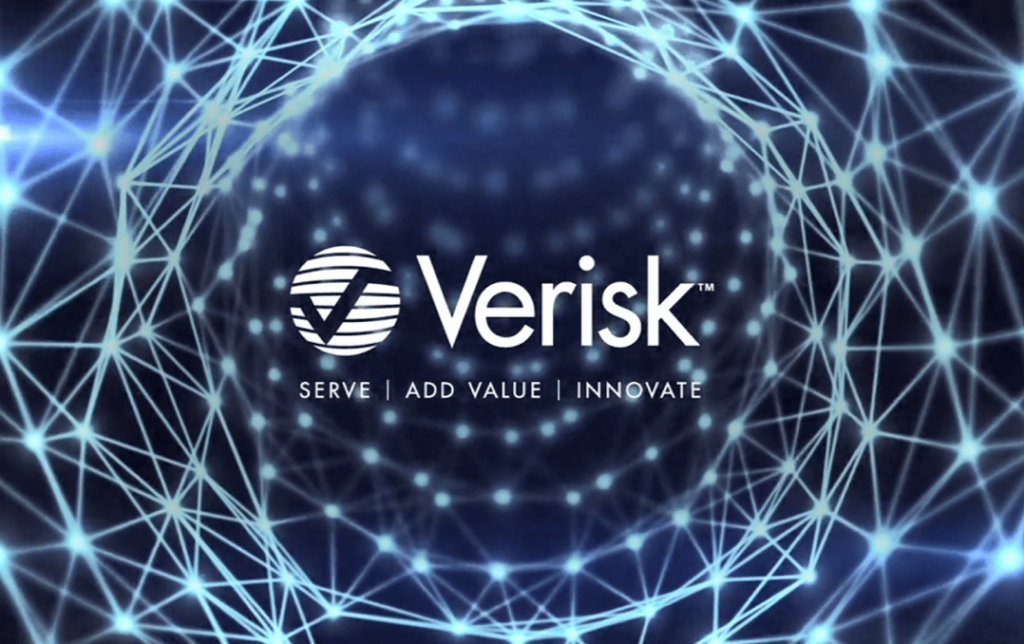 Verisk has successfully acquired Morning Data, a supplier of cutting-edge software to brokers and managing general agents (MGAs) worldwide, including the London market.
Morning Data, established in 1985, has earned multiple awards for its world-class software and service solutions in the global insurance industry.
The family-run business has a rich history in the insurance sector, dating back to its involvement with Lloyd's in the 1970s when it provided the iconic "green vans" between London and Chatham.
This strategic move allows Verisk to strengthen and broaden its range of solutions for straight-through processing and distribution, catering to the underserved and rapidly growing market of SME brokers, coverholders, MGAs, captives, and (re)insurers.
Morning Data offers end-to-end processing capabilities with comprehensive audit trails and simplified reporting. Its software empowers London Market practitioners to process various types of business and capture detailed risk-level data using globally recognized standards and structured data.
By leveraging advanced data analytics, software solutions, scientific research, and extensive industry knowledge, Verisk enables clients to enhance operational efficiency, improve underwriting and claims outcomes, combat fraud, and make informed decisions regarding global risks, including climate change, extreme events, ESG, and political issues.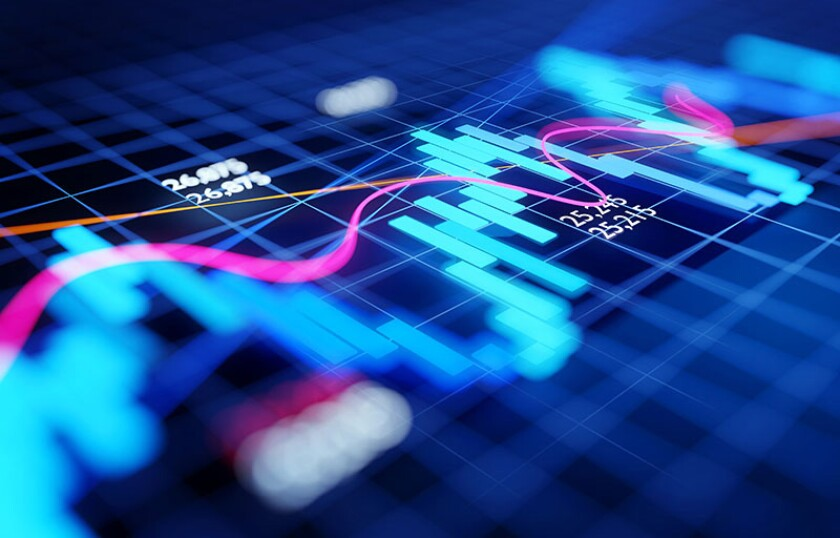 The company's efforts aim to build resilience for individuals, communities, and businesses worldwide.
Morning Data has a remarkable track record of more than 30 years, providing innovative software solutions to optimize market operations.
Morning Data will integrate into Verisk's Specialty Business Solutions, an integrated suite of modern management solutions.

Kirstin Duffield, Founder and CEO of Morning Data
The suite empowers insurance professionals to efficiently handle critical process steps, calculate risk accumulation, and evaluate exposure impact across complex specialty lines.
It includes Sequel Impact, a web-based analytical engine; Sequel Claims, a workflow management solution; Sequel Rulebook®, an award-winning platform for pricing, underwriting, and distribution; and Sequel Whitespace, a digital trading platform.
The acquisition will enable Verisk to assist a broader range of coverholders, brokers, and carriers in leveraging enhanced automation and streamlined workflows.

Tim Rayner, President of Verisk Specialty Business Solutions
With over 30 valued clients worldwide, Morning Data serves brokers, MGAs, coverholders, insurers, reinsurers, and captives, catering to both start-ups and established operations. The company's product portfolio has expanded to encompass a data-first and well-integrated ecosystem of services, supporting its users' diverse needs.
Verisk, listed on Nasdaq under the ticker symbol VRSK, stands as a leading strategic data analytics and technology partner for the global insurance industry.