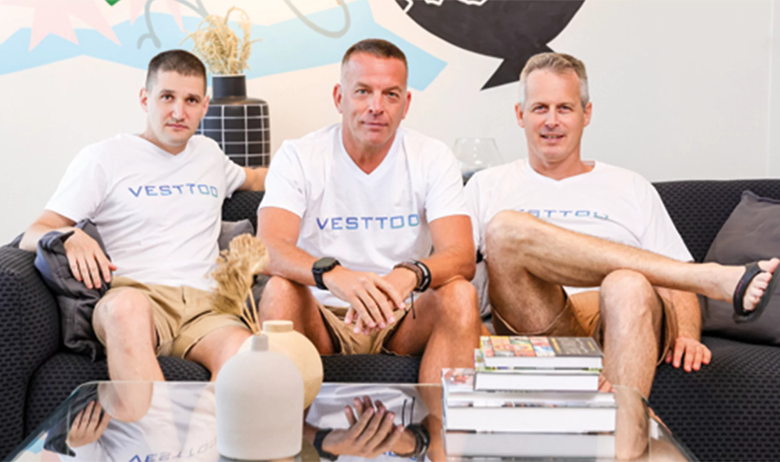 Vesttoo has entered a partnership with Clear Blue Insurance Group to deploy $1bn in reinsurance capacity to Clear Blue's P&C lines over the next year.
The partnership is part of Vesttoo's vision to bridge the gap between the insurance and capital markets, scaling insurance-linked investments as a source for reinsurance capacity.
In addition to its AI-powered technology and expertise in fintech, insurance and asset management, Vesttoo will utilise Clear Blue's underwriting, program management, data, and analytical capabilities to facilitate faster reinsurance transactions and allow for more investors to gain access to a diversified portfolio of Clear Blue's P&C risk, on an efficiently collateralized basis.
Clear Blue are as data-driven as we are, and together we can grow the pot efficiently. We will use Clear Blue's data in our models to help structure transactions with much faster time to market, all the while maintaining transparency which is critical to investors, leading to greater participation in the insurance-linked investment market.

Alon Lifshitz, chief financial engineer and co-founder of Vesttoo
Vesttoo plans to expand its coverage to more perils in the Life and P&C sectors. In addition, it is working on digitalising the transaction-making process, enabling it to work at greater scales. It said that the deal with Clear Blue is an important step towards this broader goal.
The firm has been signalling its intentions to expand with the onboarding of multiple people in recent weeks.
The firm added David Schonbrun, Daniel Goldfried, and Gaurav Wadhwa to its roster, following this in June with the hires of Stefano Sola and Dan Dijak, and in July with the hires of Javier Rivas, Marcus Astrom, Jan Vilhelmsen, and Minas Kalachian. This month, the firm has named Kunihiko Linuma as general manager for Japan.