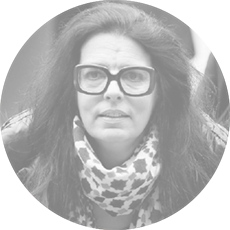 Francoise Bettencourt Meyers, L'Oréal
Françoise Bettencourt Meyers is a French businesswoman, philanthropist, writer, pianist and billionaire heiress, the richest woman in the world. She is the only child, heiress of Liliane Bettencourt and granddaughter of L'Oréal founder Eugène Schueller. Her mother died in September 2017, after which her fortune tripled with her investments through her family holding company, Tethys Invest, and the high valuation of L'Oréal shares on the stock exchange.
In 2008, she sued François-Marie Banier for taking money from her mother, and she started proceedings to have her mother declared mentally incompetent. In December 2010, Bettencourt Meyers announced that she had settled out of court with both her mother and Banier.
Her mother died in September 2017 when her net worth was about $39.5 billion, which makes Bettencourt Meyers among the top 20 richest people in the world.