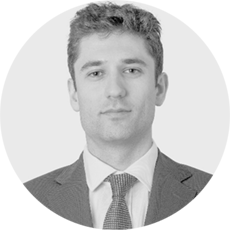 Oliver Troop – Senior Financial Analyst Business Intelligence at Aon
Sell-side equity research covering European insurance. Lead analyst for Lancashire (the Lloyd's insurer). I also write sector pieces and lead the insurance team's ESG work, including in-depth reports on climate change risks and opportunities for insurers and on CEO-shareholder alignment.

I spend the rest of my time working closely with the senior analysts to produce in-depth industry and stock research. Put together an analysis of Asian life insurance markets for our launch on AIA and wrote deep dives on the French, Italian and German life insurance markets as part of a piece on the future of European life insurance in a low rate world.