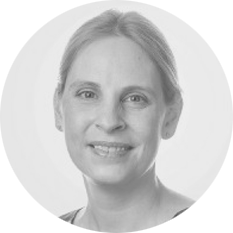 Dr Tina Thomson – Head of Analytics EMEA W/S at Gallagher Re
Tina Thomson is a Head of International Catastrophe Analytics, Gallagher Re. She is Head of Analytics EMEA West-South, Global Head of Research (London, England, United Kingdom).
Tina is a great colleague to work with. She is very reliable in meeting client needs and producing outstanding research. At the same time, she is an understanding manager/mentor and took the time to explain things and praise colleagues for their efforts. Tina is very easy to work with, technically sound and highly organised.