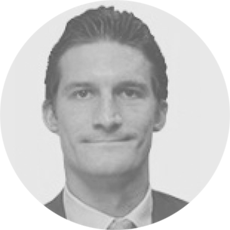 Tom Bradbrook – Executive Director Howden Specialty
Tom Bradbrook – specialise in Political Violence Insurance. Currently in charge of the Howden political violence team on the international property division.
Howden Specialty, founded in 2020, is an insurance brokerage services company that offers general casualty, cyber liability, privacy and security insurance, medical insurance, pension trustee liability, and security insurance to businesses, insurance brokers, trade associations, and private individuals. It is based in London, England.