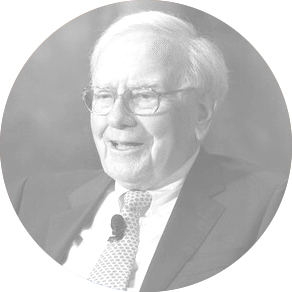 Warren Buffett – CEO Berkshire Hathaway
Warren Edward Buffett is an American business magnate, investor, and philanthropist. He is currently the chairman and CEO of Berkshire Hathaway. He is one of the most successful investors in the world and has a net worth of over $110 billion as of January 2023, making him the world's fourth-wealthiest person.
Buffett has been the chairman and largest shareholder of Berkshire Hathaway since 1970. He has been referred to as the "Oracle" or "Sage" of Omaha by global media. He is noted for his adherence to value investing, and his personal frugality despite his immense wealth.