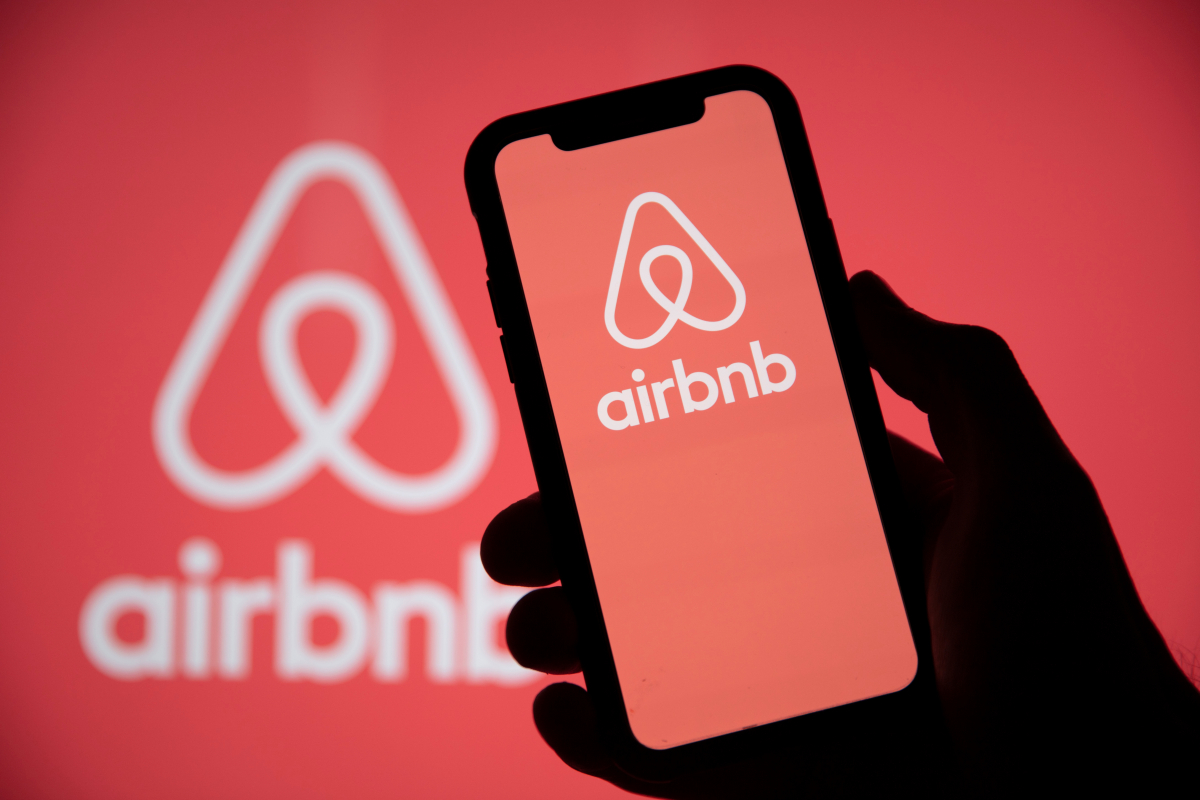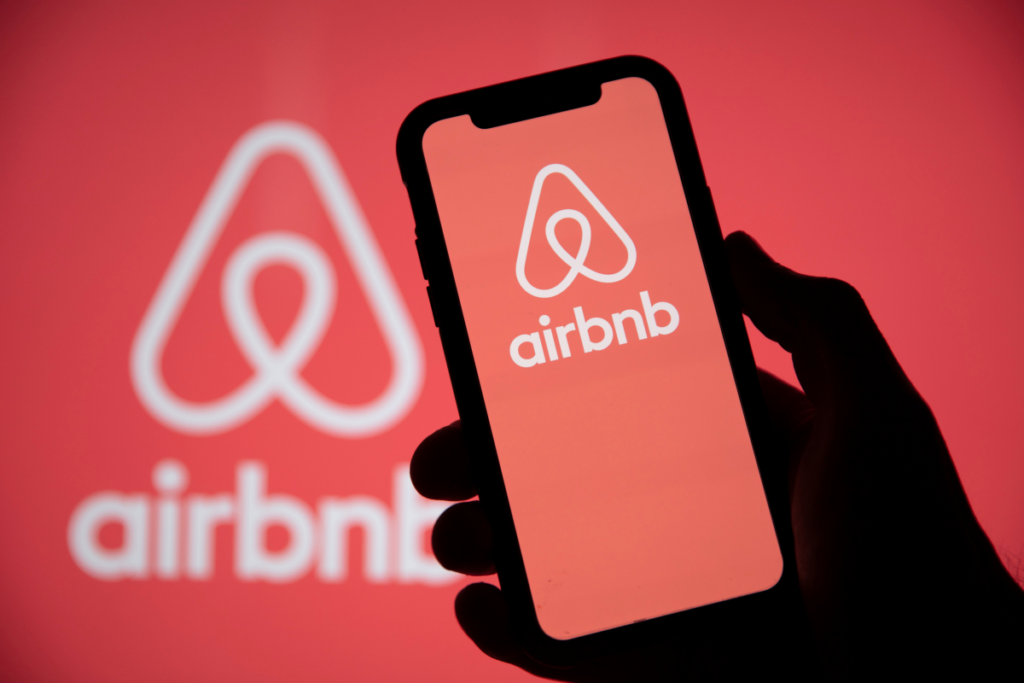 The popular vacation rental app Airbnb has launched a new travel insurance offering for the guests it serves.
The product is live for guests in the US, and the reputable insurance carrier is Generali Insurance Group.
Airbnb states in a post from June that over "the next few weeks," guests from other countries including the UK, Germany, Spain, Italy, Ireland, the Netherlands, Belgium, Austria, and Portugal will also be able to buy travel insurance when booking a trip, and that it plans to make travel insurance available to guests in other countries in the future.
The Generali travel insurance plan covers trip cancellation, travel delay, medical, and baggage claims.
Airbnb's new custom-built guest travel insurance product is designed by the same team that created the company's "AirCover Host" protection product for the app's hosts.
According to Airbnb, this new travel insurance product is being designed in partnership with a "reputable insurance carrier." The carrier has not yet been named.
The company noted that over the past month it has seen the stress and challenges brought about by the Omicron variant of the coronavirus.
As a two-sided platform, it is important to recognize that the Omicron spike has greatly impacted our Hosts, and we know many lost out on income as well as the opportunity to market their listing over the holiday season following last-minute cancellations.
For this reason, we are grateful that our host community as a whole has sought to offer guests greater flexibility — with almost two thirds of active listings now offering moderate or flexible cancellation policies.
And many even went above and beyond their cancellation policies to support guests over the course of this unprecedented Omicron wave that hit over the holiday travel season.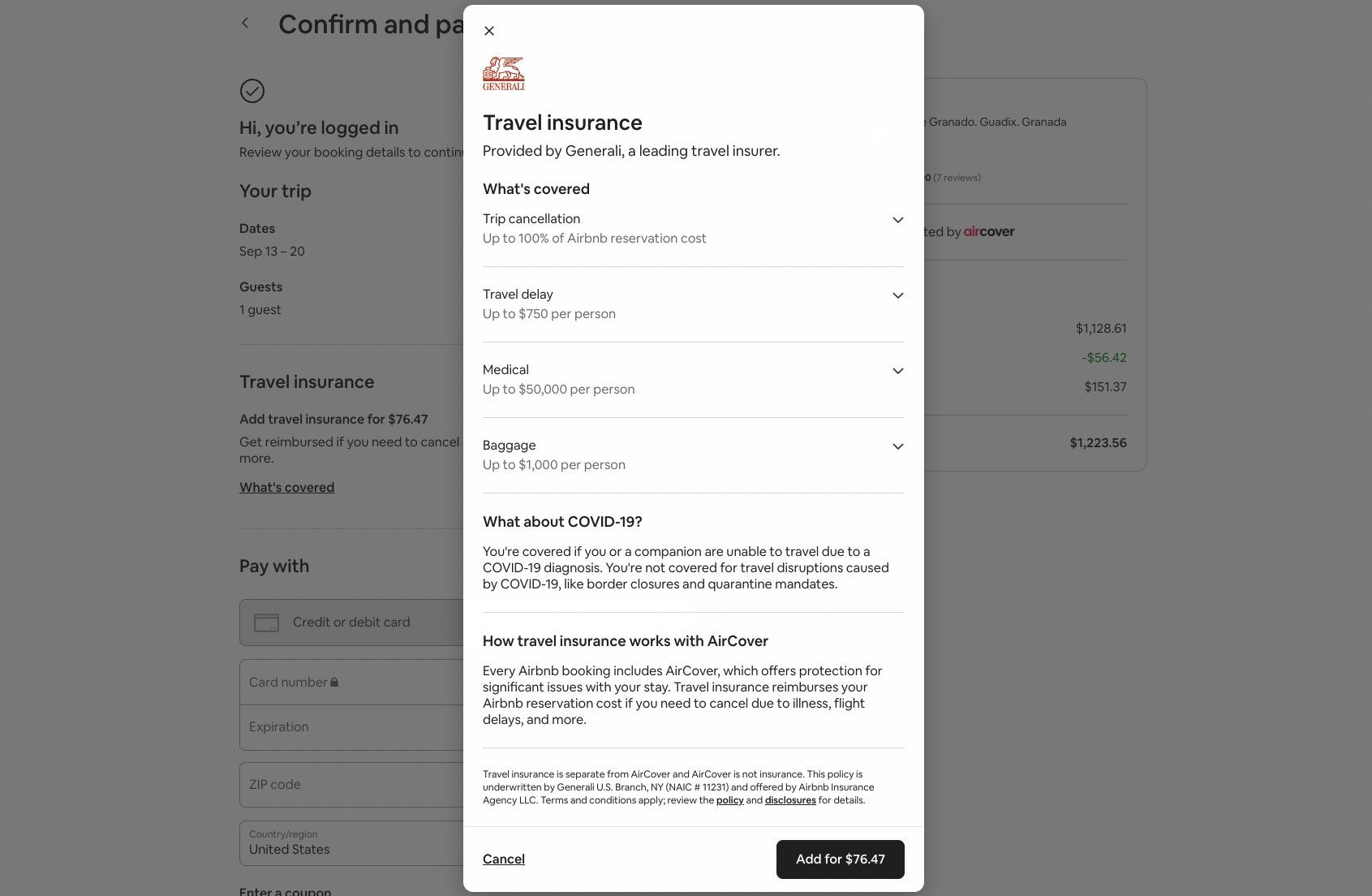 In addition to the guest travel insurance, Airbnb is also introducing a new "Guest COVID Support Program" which offers relief to guests who are unable to proceed with their previously booked reservations due to unexpected travel disruptions caused by government mandates. These disruptions include border closures and mandatory extended quarantine requirements.
Under the Guest COVID Support Program, guests unable to obtain full refunds under their hosts' cancellation policies will be provided with a travel coupon for 50% of the cost of the unrefunded portion of the reservation.
by Peter Sonner