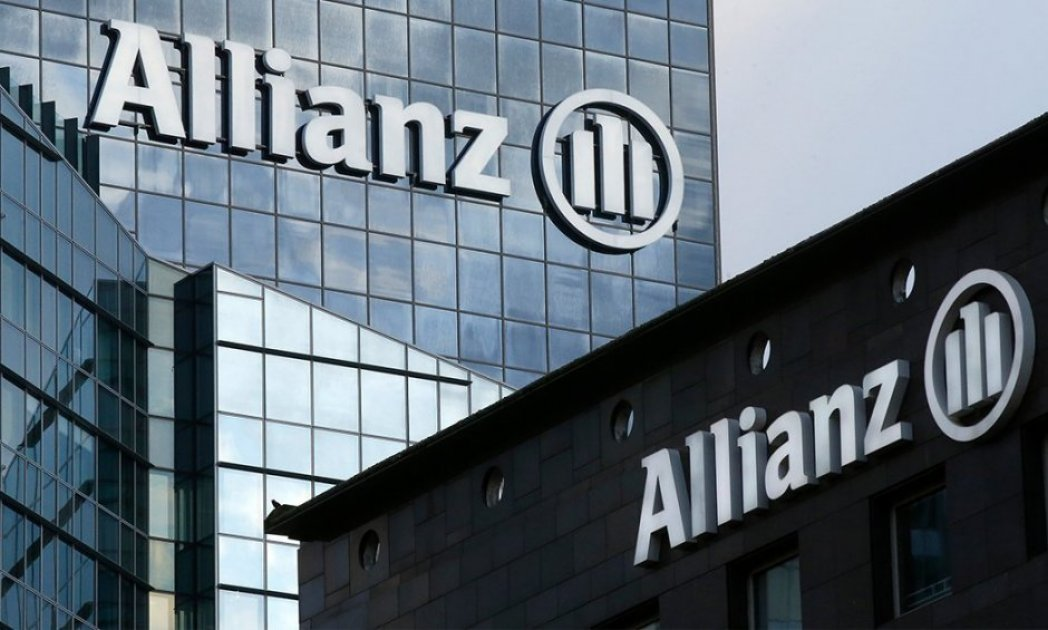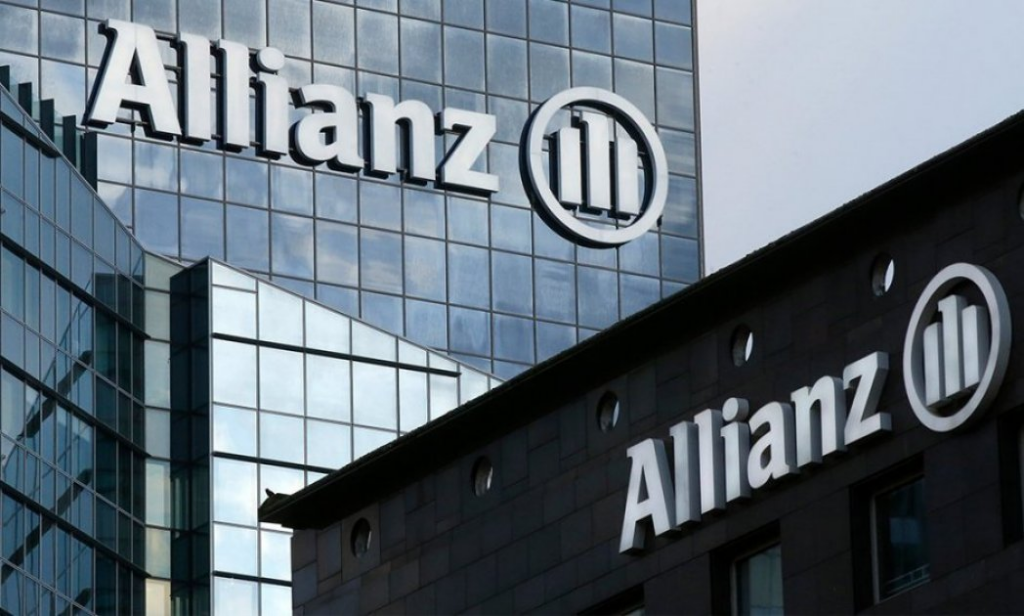 Allianz has released its Q3 results, saying that operating profit grew by 7.4% in the period to reach €3.5bn. That total revenues rose 1.3% in the period to reach €34.8bn. It attributed the growth in its operating profit to what it called 'excellent performance' in its property and casualty business segment.
Across the first nine months of the year, the firm reported that total revenues had 5.3% to €116bn, with operating profit rising 3.2% in the same time.
Our excellent results this quarter again prove the resilience and strength of Allianz amid a dramatic geopolitical and market environment.

Oliver Bäte, chief executive officer of Allianz
"Buoyed by outperformance in our property and casualty business, our operating profit and net income demonstrate to our stakeholders the benefits of our global scale and diversification, as well as our customer-centric strategy. Further, our capital management capabilities and balance sheet create valuable optionality for Allianz, allowing us to confidently confront a changing economic landscape."
There were varying results amongst the firm's different business segments.
In property and casualty, total revenues rose 14.2% in Q3 to hit EUR 16.1bn, while operating profit rose 32%.
Allianz driven by inflation-linked bonds and higher interest rates. It said that a further rise in the underwriting result, mainly due to growth in premiums, lower claims from natural catastrophes and a favourable contribution from the run-off result, also contributed to growth.
The company reported that the adjusted premium volume growth effect for its P&C business was 1.7 percent for the third-quarter and 2.9 percent for the first nine months of 2022.
Our Property-Casualty business had a record third-quarter operating profit, marked by an increase in premium and in underwriting and investment results.

Giulio Terzariol, Chief Financial Officer of Allianz SE
These developments more than offset higher attritional losses, largely due to higher claims inflation as well as higher large and weather-related losses. In line with these developments, the combined ratio improved by 0.7 percentage points to 94%. The expense ratio improved slightly to 26.6%, driven by a lower administrative expense ratio.
Elsewhere, operating profit for the life and health business was €1bn, said Allianz. as the impact of traditional and non-traditional variable-annuity products in the United States as well as lower net harvesting results in Germany more than offset the positive contribution from the acquired Aviva operations in Poland.
Operating revenues in the asset management segment were down 1.4%, which reflected the impact of lower AUM-driven revenues and performance fees. Operating profit was down, too, 10.2% lower than in the prior-year period.