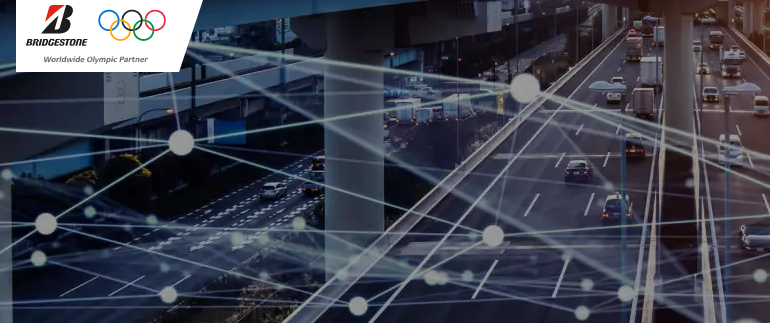 Allianz Partners is working with tire manufacturer Bridgestone EMIA to co-create new offers and services around each partner's key areas of expertise – tires and insurance.
As an initial offering, they have developed a tire insurance program for Bridgestone's existing and new truck and bus fleet customers.
The program is available in Italy, but is also piloted in France, Germany, and the Benelux. It covers the replacement of flat tires caused by sharp objects or curb side collisions, which are typically not protected.
Allianz and Bridgestone's initial collaboration dates back to 2021 with a focus on employee offerings in France. Examples are dedicated Bridgestone tyre offers and maintenance checks for Allianz France employees as well as insurance services from Allianz France for Bridgestone's fleet. The companies are also working to expand the tire insurance protection to passenger vehicles.
The tyre insurance programme is an extension of an existing offering bringing ease to our customers. Therefore the partnership with Allianz is fully aligned with the Bridgestone E8 commitment that defines the value we are promising to deliver to society.

Thierry Jupsin, VP Brands & Marketing, Bridgestone EMIA
"This partnership reflects our ambition to establish new types of partnerships as we continue to transform to be a global leader in tyres and sustainable mobility solutions."
by Yana Keller