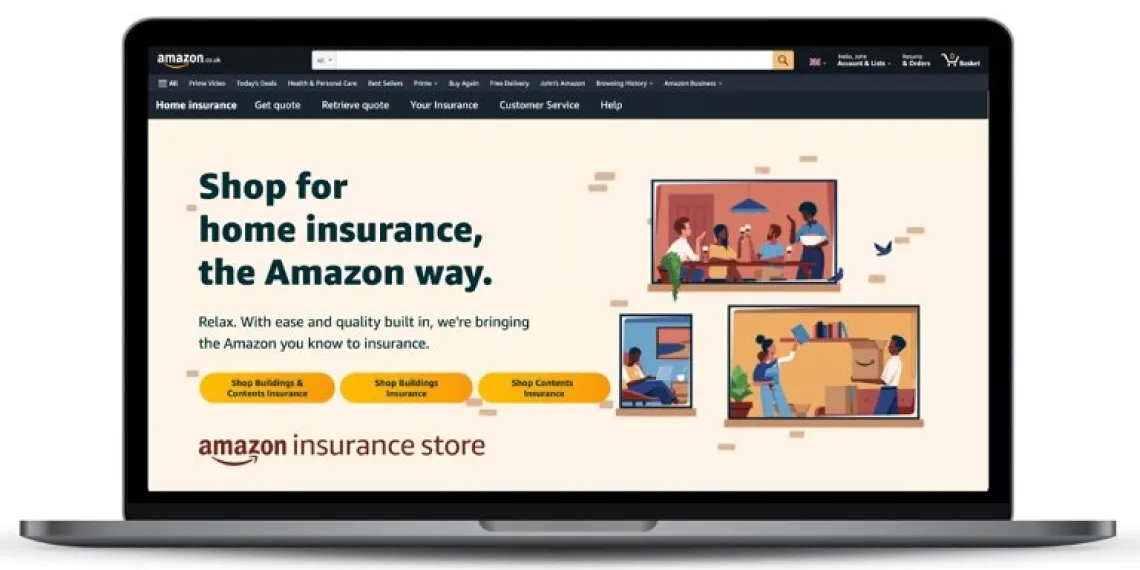 Online retail giant Amazon has launched an insurance store where customers can purchase various forms of home cover via its new quote and comparison-style platform.
Amazon Insurance Store provides a fast and simple way for UK customers seeking home insurance coverage, to browse the home insurance store and view like-for-like quote comparisons on the cover.
Amazon Insurance Store will be available to all UK customers via its website, while the Amazon UK mobile app will offer the services by the end of the year.
As part of the launch, Amazon has partnered with three insurance brands for this initial launch: Ageas UK, Co-op, and LV= General Insurance.
Each partner company was chosen using several customer-focused criteria, including reasonable time frames for claims handling and resolution, and delivering on Amazon's high bar for customer service.
As the service grows, Amazon has said it will add more insurers to the Amazon Insurance Store early in 2023.
The platform said that all policies in the Amazon Insurance Store start with the same level of cover called the Amazon Standard of Cover, which includes protection for some of the most common home insurance claims.
In developing the Amazon Standard of Cover, the company conducted comprehensive research on the UK home insurance sector to determine which aspects of home insurance are most sought out by customers.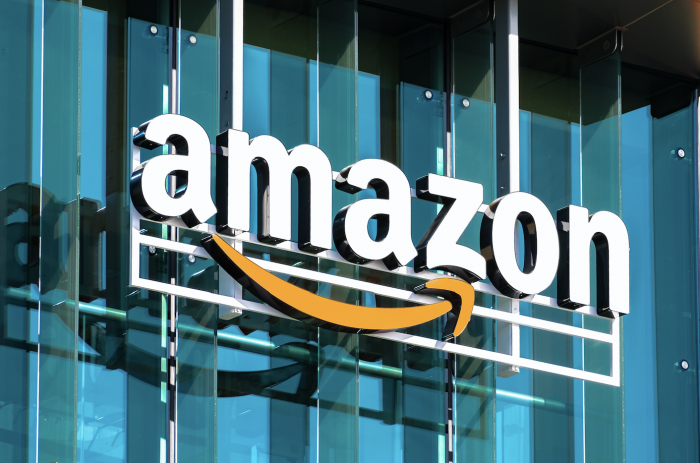 The Amazon Standard of Cover gives homeowners and renters additional confidence when purchasing a policy as it makes it easier to compare like-for-like quotes, review cover inclusions and exclusions, and then add to their policy if needed.
As part of the R&D and rollout, Amazon worked with participating insurers to streamline one of the most challenging aspects of the home insurance buying process, namely, the quote questionnaire.
Customers are only asked the essential questions required by insurers in order to receive a quote, simplifying the process.
Building up customer feedback and reviews are also being prioritised, says Amazon, as more customers purchase policies, the store will populate customer reviews, star ratings, and claims acceptance rates so customers can make more informed purchasing decisions.
by Peter Sonner