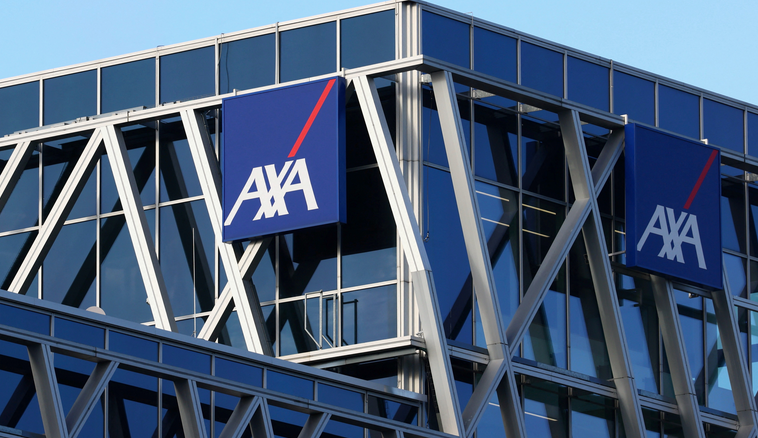 French insurer AXA SA has been discussing strategic options for its XL Re unit, including a possible private sale or stock market listing, according to Reuters.
The discussions come two years after the business was reported to have attracted interest from French mutual insurer Covea.
AXA has been trying to reduce the exposure of its AXA XL property and casualty (P&C) division – which houses XL Re – in an effort to make earnings more predictable.
This has caused the reinsurance business to shrink, with revenues dropping by nearly a third last year to $3.2 billion, according to AXA's 2022 accounts. The Bermuda-based unit had a book value of around $2 billion at the end of December.
The high pricing environment, along with a recent bout of deals in the sector, could provide the necessary tailwinds for AXA to exit the business altogether.
French insurer AXA informed it closed Q1 2023 with business worth EUR 31.8 bn, up from EUR 31.2 bn a year before, of which Property & Casualty – EUR 18.6 bn, Life & Health – EUR 12.8 bn, Asset Management – EUR 0.4 bn.
AXA performed well in the first quarter of 2023. We delivered robust growth in technical lines and our balance sheet remains very strong with a 217% Solvency II ratio.
In Property & Casualty, Commercial lines premiums increased by 7% to EUR 11.5 bn, driven by Europe (+7%) both from favorable price effects and higher volumes across all countries, AXA XL insurance (+4%) reflecting reacceleration of pricing across most lines of business and higher volumes in Property and Specialty lines, partly offset by lower premiums in North America Professional lines and continued underwriting discipline in International Casualty, Asia, Africa & EME-LATAM (+31%) mostly driven by Turkey from favorable price effects, and (iv) France (+6%) from favorable price effects.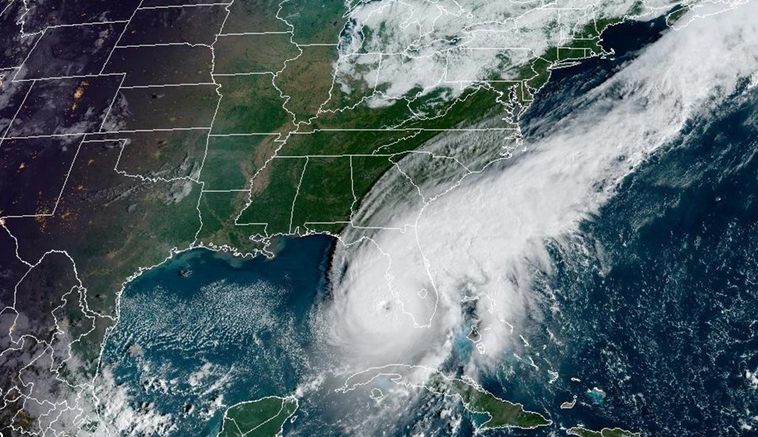 Reinsurers take on some of the risks that primary insurers underwrite in exchange for compensation. The rewards for providing cover for natural catastrophes can be high, but so can the losses.
Events such as Hurricane Ian last year – the third costliest storm in U.S. history – have prompted some reinsurers to stop this line of business, particularly as climate change makes it harder to evaluate risks.
But those still open for business have been able to dramatically increase the rates they charge for their services.
Prices for U.S. property catastrophe reinsurance rose by as much as 50% at a key July 1 renewal date.
In May, American International Group agreed the sale of its reinsurance arm Validus Re for roughly $3 billion, or about 1.4 times the unit's book value.
Meanwhile, both Skyward Specialty and Fidelis Insurance Holdings have completed initial public offerings (IPOs) in New York since the start of the year.
……………………
by David French in New York and Pablo Mayo Cerqueiro in London