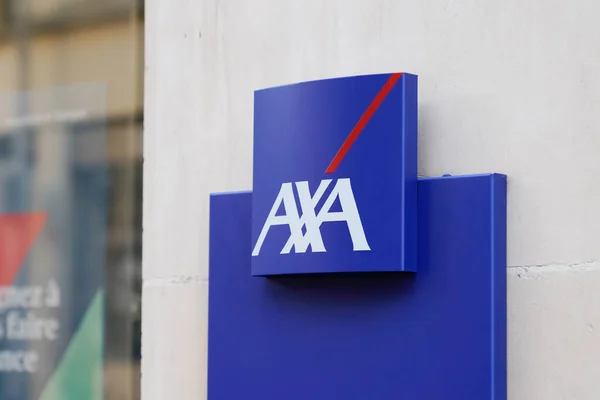 French insurer AXA informed it closed Q1 2023 with business worth EUR 31.8 bn, up from EUR 31.2 bn a year before, of which Property & Casualty – EUR 18.6 bn, Life & Health – EUR 12.8 bn, Asset Management – EUR 0.4 bn.
AXA performed well in the first quarter of 2023. We delivered robust growth in technical lines and our balance sheet remains very strong with a 217% Solvency II ratio.
In Property & Casualty, Commercial lines premiums increased by 7% to EUR 11.5 bn, driven by Europe (+7%) both from favorable price effects and higher volumes across all countries, AXA XL insurance (+4%) reflecting reacceleration of pricing across most lines of business and higher volumes in Property and Specialty lines, partly offset by lower premiums in North America Professional lines and continued underwriting discipline in International Casualty, Asia, Africa & EME-LATAM (+31%) mostly driven by Turkey from favorable price effects, and (iv) France (+6%) from favorable price effects.
Our activity indicators are again of excellent quality. We recorded strong premium growth in P&C Insurance, up 6% and in Protection Insurance up 2%.
Personal lines premiums increased by 4% to EUR 5.9 bn, resulting from higher premiums in Motor (+6%), mostly from favorable price effects across all countries, except for Switzerland, where pricing is stable, and in non-Motor (+2%), from favorable price effects, in particular in Europe, partly offset by lower volumes.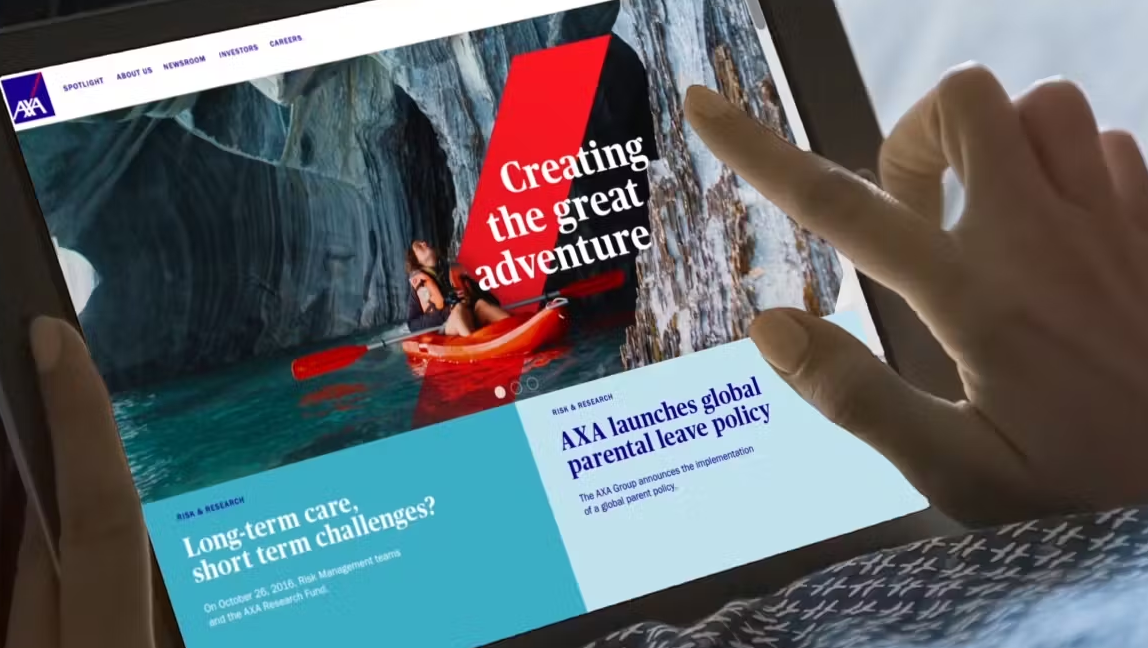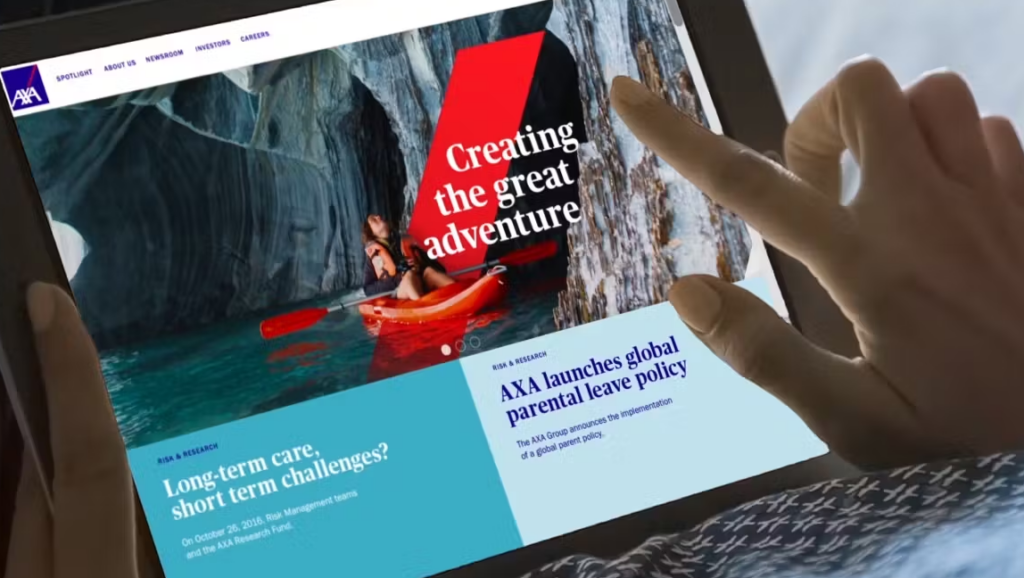 AXA XL Reinsurance premiums decreased by 2% to EUR 1.2 bn, driven by lower premiums in Property Cat reflecting a reduction in exposure, in line with the Group's strategy, partly offset by strong price increases. Casualty and Specialty premiums were higher, mostly from favorable price effects.
We continue to deliberately right-size some specific businesses, including in Property Catastrophe Reinsurance, in traditional G/A Savings and across some Group Health international contracts. This should be largely completed by year-end.
In Life & Health business, Life premiums decreased by 4% mainly due to lower premiums in Unit-linked (-17%) reflecting challenging market conditions, notably in France and Italy, and lower sales of traditional products (-21%) in line with the Group's strategy. This was partly offset by continued success of capital light Eurocroissance product in France, as well as growth in Protection (+2%), notably in Japan and Switzerland.
Health premiums decreased by 5% following the non-renewal of two large legacy international Group contracts. Excluding the impact of those two large contracts, Health premiums increased by 7%, with continued growth across all geographies.
In Asset Management, net inflows amounted to EUR +1 bn, with strong inflows from third-party clients (EUR +5 bn) notably in AXA IM Core (EUR +3 bn) and AXA IM Alts (EUR +2 bn), partially offset by net outflows from AXA Insurance companies (EUR -3 bn).
Asset Management revenues decreased by 4% at EUR 0.4 bn, mainly driven by lower management fees reflecting a lower average asset base, partly offset by higher transaction fees.