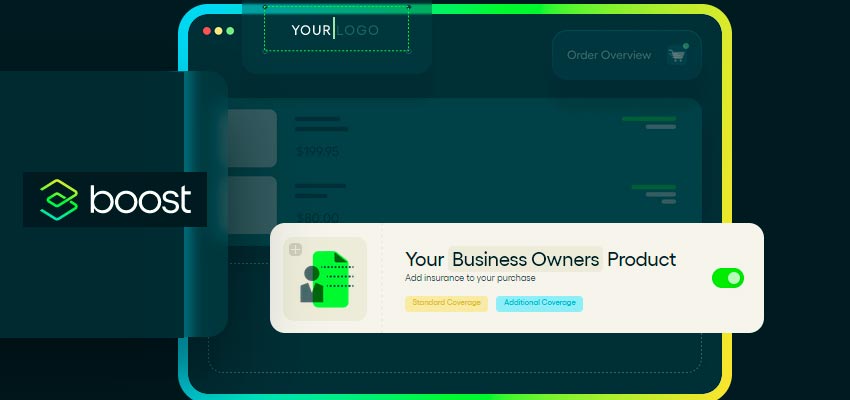 Boost Insurance has announced a strategic partnership with Canopius US Insurance Holdings, a subsidiary of the Canopius Group.
This strategic alliance is geared towards establishing a long-term risk capacity for insurance programs that leverage Boost's digital Managing General Agent platform.
Boost's comprehensive platform provides a full-stack solution encompassing compliance, capital, and technology infrastructure.
Targeting insurtechs, MGAs, and embedded insurance partners, Boost's platform is designed to streamline the process of building and scaling insurance programs, significantly reducing both time and capital investments.
Traditionally, the creation and expansion of MGAs or insurance programs would entail a prolonged timeline and substantial financial resources.
However, with Boost's innovative approach, partners now have access to end-to-end infrastructure through a straightforward API integration. This transformative method empowers partners to efficiently scale their digital insurance programs in a more cost-effective manner.
According to reports, the collaborative effort allows partners to focus on enhancing their products, services, and customer experiences while retaining control and flexibility in their operations.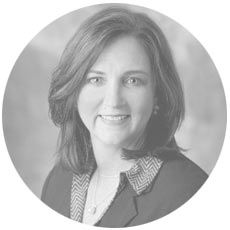 By lowering the barriers to entry for both innovative products and new market entrants, Boost has created an opportunity for Canopius to unlock new technology-enabled distribution channels and premium diversification opportunities.

Lisa Davis, President, US & Bermuda of Canopius
Canopius, in turn, will play a pivotal role by providing dedicated risk capacity to support the growth of insurance programs facilitated by Boost. In addition to this commercial partnership, Canopius has demonstrated its commitment by making a strategic investment in Boost.
This investment aims to bolster the expansion of Boost's technology platform and partner network, further solidifying the relationship between the two entities.
Since Boost was founded in 2017, the company has dedicated itself to making the insurance industry more accessible to innovators and more cost effective for stakeholders across the value chain.
However, behind Boost's API and its innovation-focused strategy is a highly sophisticated and differentiating core technology and risk transfer platform that includes a full-stack MGA, full-service claims administration, and several active appointments from A.M. Best 'A' and 'A-' rated fronting carriers, plus an impressively comprehensive panel of dedicated reinsurers that provide 100% quota share reinsurance behind the programs that Boost supports.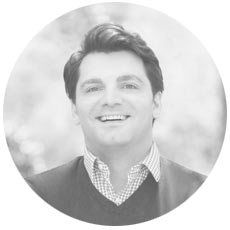 Boost is deeply committed to providing the most comprehensive and cost effective infrastructure platform in the insurance industry

Alex Maffeo, Boost's CEO & Founder
"Reinsurance capacity is one of the most critical components in the insurance infrastructure stack and is one of the most difficult to build yourself. It's especially difficult if you are trying to take a different approach to market or deploy something entirely new, and nearly impossible in an uncertain economic environment like the one we're experiencing today. Having long-term support from seasoned reinsurers like Canopius enables Boost to provide a rock-solid platform that our partners can trust as they scale their business."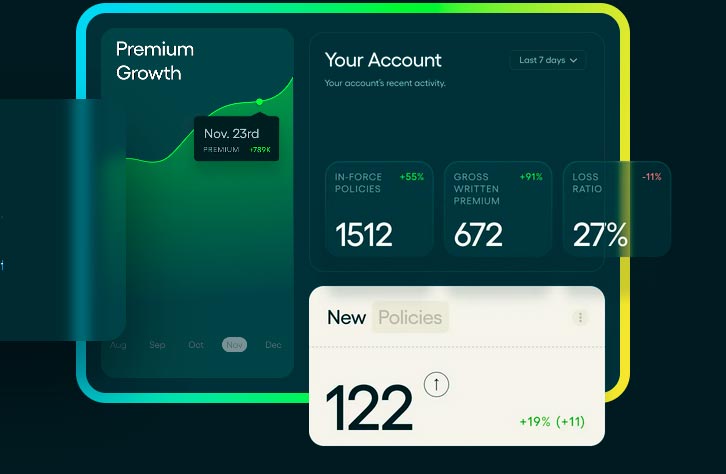 Canopius's strategic investment was made as part of a broader round of financing with participation from a number of new and existing investors including RRE Ventures, Fin Capital, and IA Capital Group.
Boost will use the proceeds from the investment to add several powerful new features to its technology stack along with a new and innovative risk transfer platform, which the Company plans to announce in the coming weeks as it continues to improve the way business and capital flows across the insurance value chain.
Boost's full-stack digital insurance platform makes it easy for businesses to offer innovative insurance solutions within their own website, app, or other existing front end software.
Since powering its first program in 2019, Boost has enabled numerous leading insurtech, MGA, and embedded insurance partners to provide over $110 billion of coverage across a wide range of lines of business. Powered by Boost's proprietary core policy admin technology system, companies that leverage its infrastructure platform drastically reduce the cost and complexity of building an MGA or launching an innovative insurance program, or they can easily expand their product offerings by simply white-labeling and embedding one of Boost's active lines of business.

   by Yana Keller