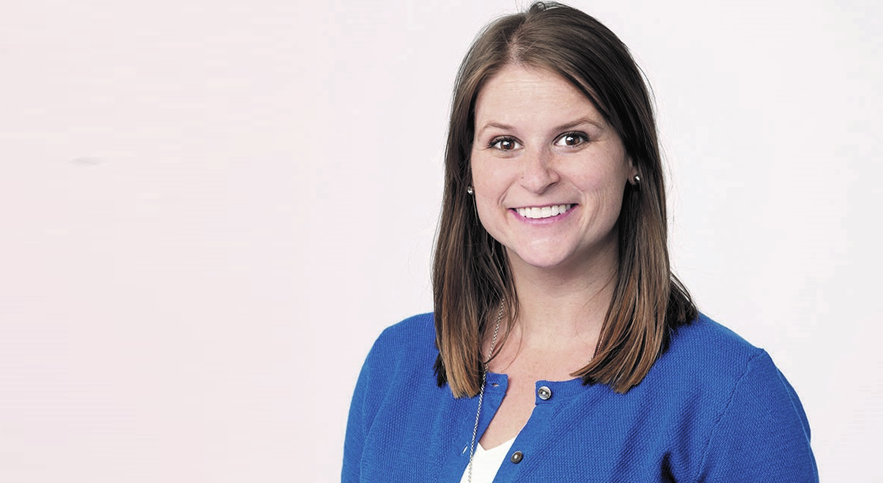 BrokerTech Ventures (BTV), broker-led convening platform and accelerator program, has announced the hiring of Emily Schultz as its new Managing Director.
In this role, Schultz will be responsible for setting and executing on the strategic direction of BTV to help advance innovation within the broker technology industry.
Schultz will also be responsible for leading BTV's five distinct towers of operation — early-stage investments, innovation, capital, media & communications, and the accelerator — alongside BTV's managing partners.
Emily comes to us with deep and diversified experience in not only operations, but also in the startup and entrepreneurial space. Her understanding of our business and her strong awareness of the benefits of innovation in the industry make her the perfect fit for this role.

Dan Keough, Holmes Murphy Chairman & CEO and BTV Co-CEO
Schultz comes to BTV with a plethora of experience. Most recently, Schultz was the Sr. Director of Publishing Operations and a member of the Executive Leadership Team for Business Publications Corporation (BPC), an Iowa-based media company that publishes the Des Moines Business Record and dsm magazine, along with owning and operating WriteBrain media.
Prior to that, Schultz was the Project Lead for Visionary, a technology company that provides companies large and small with web design, web development, and digital marketing solutions.
I've had the pleasure of watching the BTV team in action, and I'm happy to be part of their ongoing journey of innovation.

Emily Schultz, Managing Director BTV
In the four years since BTV's inception, it has grown to include 12 of the most sizable and innovative brokerage firms in North America, and 14 of the most notable and respected insurance companies and wholesalers with both domestic and international presence.
In addition, BTV also represents 60 insurtech startups from around the world, inclusive of those in the U.S., Israeli, and Latin American accelerator programs, with investments and commercial engagements with many.

by Peter Sonner