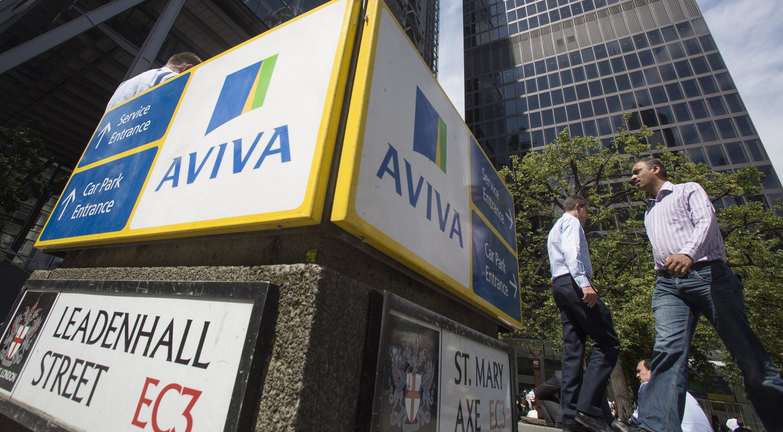 Three years after purchasing shares in Aviva, activist investor Cevian Capital is selling almost all of its stake in the insurance giant.
There were around 150 mn shares held by this hedge fund at the peak of its holding last October when it built up a stake of 6.5%, or 150 mn shares, in Aviva, only to sell it down to 60,000 shares.
The company took an initial stake in 2020 and has since put the insurance group and its chief executive Amanda Blanc under intense pressure, demanding that the company increase its return to investors to over £5 billion by the end of this year.
It was achieved earlier this year by Aviva, and in its full-year results to be released in March, Aviva announced a further £300 mn share buyback, along with an increase in dividend payout for the last quarter of the year, as well as upgrading its dividend outlook for the year ahead.
The sale of Aviva has effectively resulted in Cevian Capital almost selling its entire stake. It was already in February when Cevian sold down its stake to just under 5% of the company.
In its latest stake sale, Cevian reportedly stated that it had transformed from a badly performing conglomerate over the past few years into a focussed and well-performing insurance company following the transformation from a poorly performing conglomerate.
Aviva reported that its general insurance premiums grew by 11% to £2.4 bn in its first quarter update, bringing the total figure to £11.4 bn, which represents a 11% increase over the previous quarter.