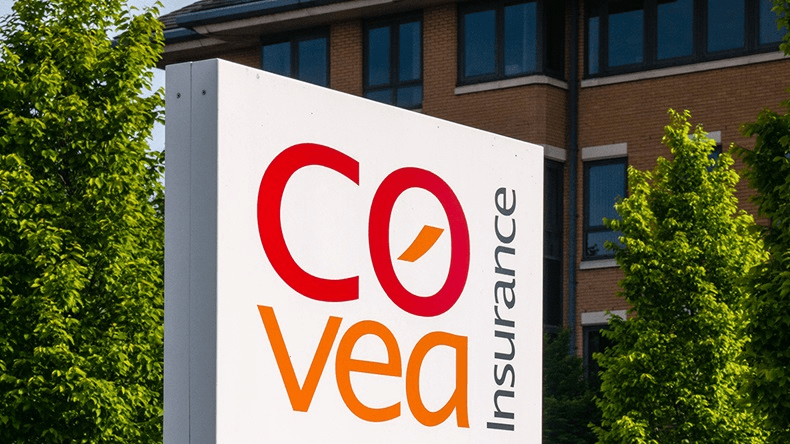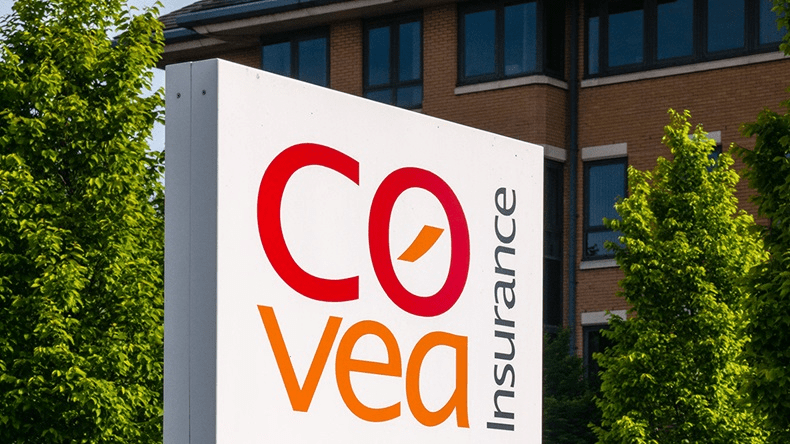 French mutual insurer Covéa has completed the acquisition of global reinsurer PartnerRe from EXOR, the Agnelli family owned investment and holding company, for a total cash consideration of $9.3 billion.
With the deal now complete, Covéa says the takeover enters into its long-term strategy as it anticipates changes in the global insurance sector. The acquisition also provides the French insurer with access to enhanced diversification, in terms of product range, business line and geographies in which it operates.
After signing a Memorandum of Understanding (MoU) in October 2021, after an initial deal was terminated in May 2020 owing to the COVID-19 pandemic, the European Commission gave its approval in April for Covéa to purchase Bermuda-based PartnerRe.
This acquisition enables Covéa to combine the expertise and support capabilities of the French market leader with those of a global risk management operator.

Thierry Derez, Chief Executive Officer (CEO), Covéa
As a result of the acquisition, the Group's Board of Directors decided it would be beneficial for Derez to focus on shaping the new structure as Group CEO. This led to the Board electing to separate the offices of Chairman of the Board and CEO, and name Michel Gougnard as Chairman of Covéa.
Additionally, the Board adopted numerous other resolutions, including renewing Paul Esmein and Maud Petit's roles as Deputy CEO.
As previously announced, Exor and Covéa will continue their cooperation following the completion of the transaction.
Our Group will strengthen its position as a key player in risk management, covering the entire value chain. This major step forward in the Group's development is aligned with our two hundred-year history of adapting to risk transformation.

Thierry Derez, Chief Executive Officer (CEO), Covéa
According to EXOR, the cash consideration is split USD 4.815 billion (including a net price adjustment of which USD 179 million was already paid by PartnerRe as a special dividend to Exor in March 2022) and €3.847 billion. Reportedly, the Euro slice of the funds was fixed at the signing of the MoU in October 2021, and the USD portion has not been hedged.
Covéa, in its statement on the completed deal, puts the total cash consideration at €7.9 billion, which is after application of FX hedging and price adjustment related to net asset value.