Cover Genius, the insurtech for embedded protection, has partnered with AudienceView, a global leader in ticketing and e-commerce solutions for the live entertainment industry, to offer embedded Refund Protection to thousands of venues and event businesses worldwide.
AudienceView's partners now offer Refund Protection powered by XCover.
This partnership follows a period of significant growth for the insurtech as it has seen a 251% increase in global live entertainment sales since June 2022.
Cover Genius is the chosen Refund Protection partner for some of the world's largest ticketing platforms, events, venues and resellers including, AXS, FreshTix, Tessitura, SeatGeek, Outbox, Spektrix and more.
Its distribution platform, XCover, offers a number of unique capabilities including AI-backed optimized pricing in real-time and insurance and non-insurance solutions that are adapted for different markets.
With Audienceview, Cover Genius is the merchant of record for venues that don't take payment upfront, and is the licensed or authorized agent where needed.
Data shows that adding protection within the checkout experience increases purchase conversion rates by 8%‡

Angus McDonald, CEO and Co-founder of Cover Genius
This increase in core conversion, or what's called the "Protection Effect", drives the conversion rate for AudienceView's venue partners, leading to more ticket sales and increased loyalty.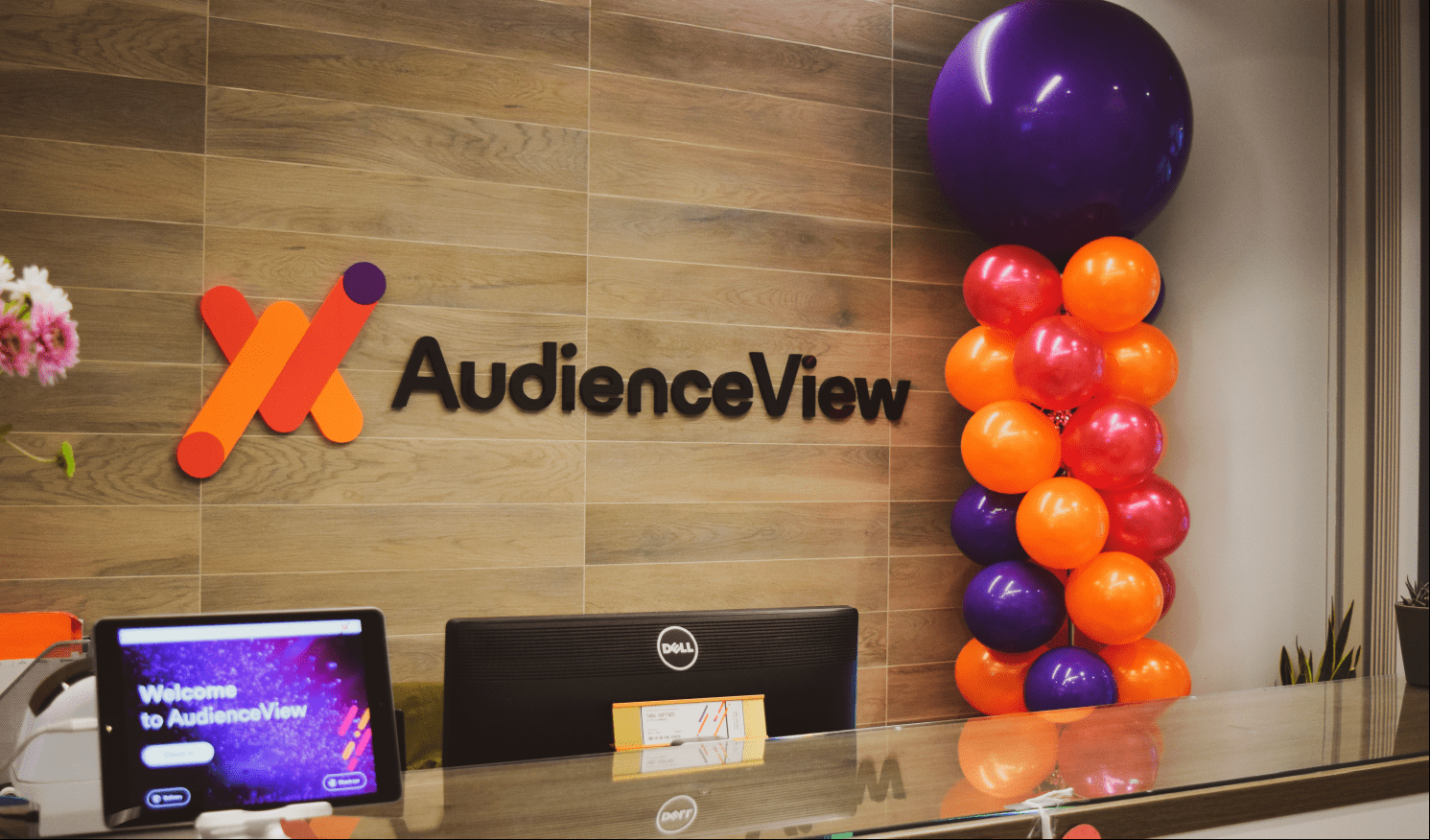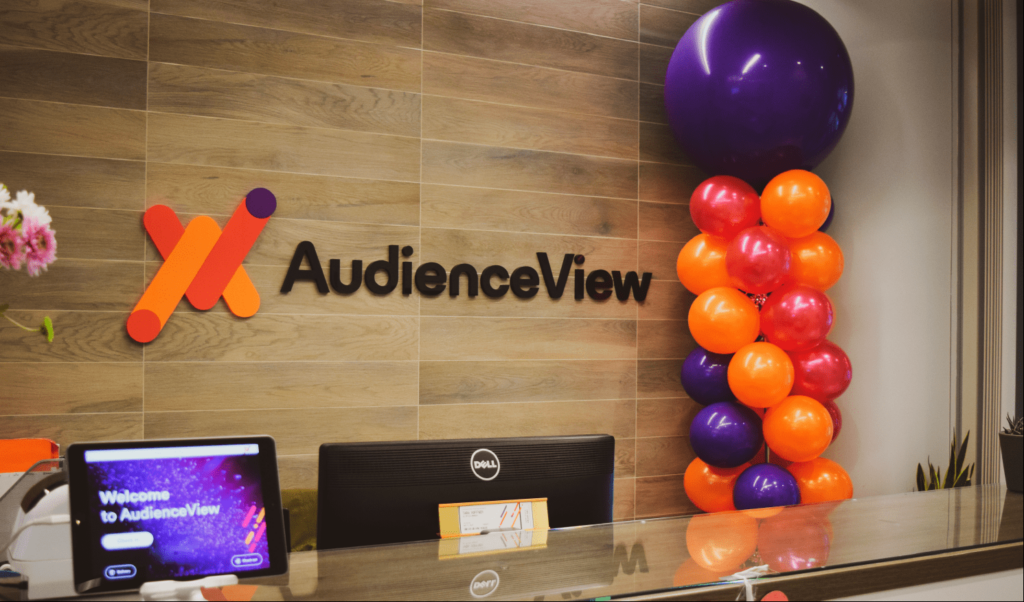 As consumers return to live events after years of uncertainty, data shows that they want relevant protection that offers them a sense of security and, more or less, differs from the "one-size-fits-all" approach that has traditionally been offered in the space, said McDonald.
By adding relevant protection, such as CFAR, to the checkout experience, customers and brands benefit.
A Refund Protection Survey, conducted by Momentive:ai and commissioned by Cover Genius, found 54% of global ticketholders would be highly likely to buy Refund Protection for tickets for common issues like illness and injury, a number that grows by 9% if the protection is unlimited.
Respondents said they'd be willing to pay 123% more for this 'Cancel for any Reason' (CFAR) protection, with most of them nominating convenience as the primary reason.

by Peter Sonner