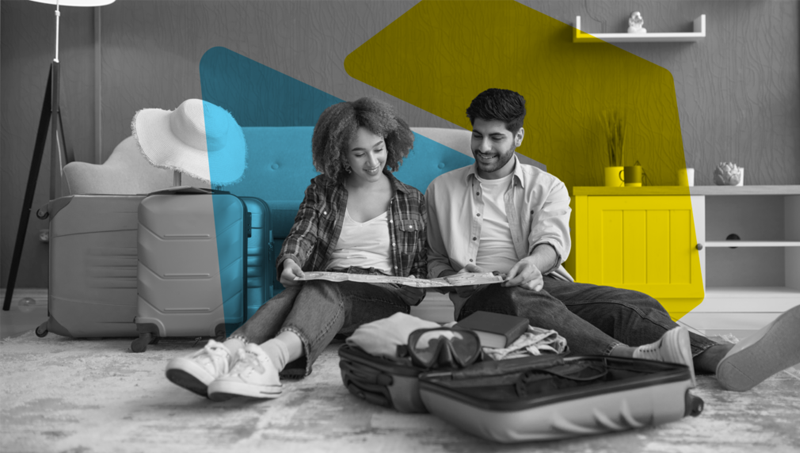 When booking flights, Volaris customers will have the option to protect their international travel through various coverages offered by Cover Genius such as medical insurance, baggage protection and more.
Volaris, the ultra-low-cost Mexican airline operating in Mexico, the United States, and Central and South America, and Cover Genius, the insurtech for embedded protection, announced a strategic partnership to offer global customers travel protection, such as medical insurance, baggage protection, flight cancellation insurance and more at the time of completing their reservation. 
By integrating with XCover, Cover Genius' global distribution platform, all Volaris customers, regardless of their destination, will have the option to purchase protection tailored to their itinerary for the first time.
This announcement follows a global travel insurance survey, conducted by Momentive.ai and commissioned by Cover Genius, that shows customers were  most satisfied when they purchased travel protection directly from their travel provider or airline.
The results show that 73% of Latin American travelers prefer to purchase travel insurance directly from their airline or travel agent for their next trip.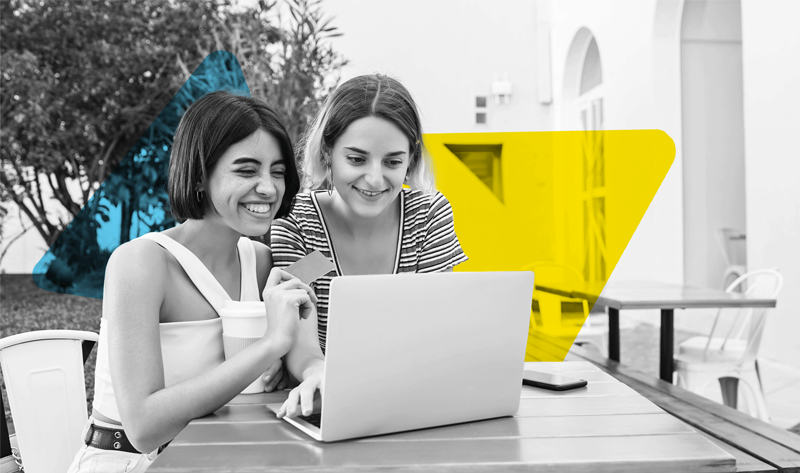 65% of LatAm travelers prefer embedded protection over the "second step" of having to buy protection after the initial purchase due to convenience, signaling a major shift in the way travelers purchase protection.
In an increasingly connected world, it is normal to see an increase in unforeseen events before and during travel

Julio Castellon, Senior Vice President of Strategic Partnerships for Latin America at Cover Genius
"Our partnership with Volaris offers global consumers convenient protection, more agile global claims handling and instant payments for peace of mind when booking that long-awaited trip".
As more consumers expect a digital-first experience and more offerings from the brands they trust, it is critical for digital companies to step up and provide a comprehensive offering throughout their journey.
Embedded protection is currently offered to Volaris travelers in Mexico, the United States, Costa Rica, El Salvador, Guatemala, Honduras, Colombia and Peru.

by Peter Sonner