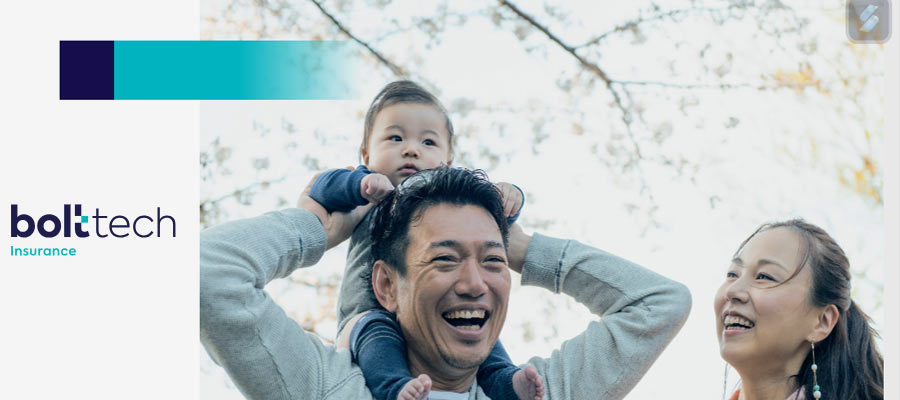 bolttech Insurance, the Hong Kong general insurance arm of international insurtech bolttech, has partnered with leading travel company Trip.com to embed travel insurance into the Trip customers' purchase journey.
Through the partnership, Trip customers in Hong Kong can now purchase bolttech Insurance travel policies directly on Trip's mobile app.
The streamlined in-app feature also provides policy documents immediately, allowing for an even more hassle-free purchase journey.
bolttech Insurance's TravelCare insurance is available for a single trip or purchased as an annual plan. It offers protection ranging from leisure and amateur sport activities, mobile phone, trip delays and cancellation, as well as coverage of medical expenses due to COVID-19.
Research shows that convenience and user friendliness are top priorities for insurance app users in Hong Kong and the Greater Bay Area.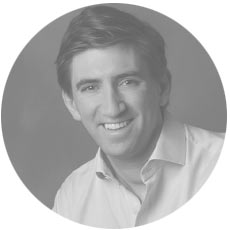 This partnership is aligned with our goal to enhance our partners' offerings and provide customers with more choice, convenience and protection globally

Alister Musgrave, General Manager of bolttech Insurance
The new partnership aims to meet these needs by enabling Trip customers to seamlessly access relevant bolttech Insurance products in-app, at their point of need.
"Together, we will connect Trip's customers to our flagship insurance products and ensure that they are sufficiently covered for their travels," he added.
bolttech Insurance currently offers travel coverage on Trip's mobile app, with plans to add home and pet insurance products in the future.

by Peter Sonner