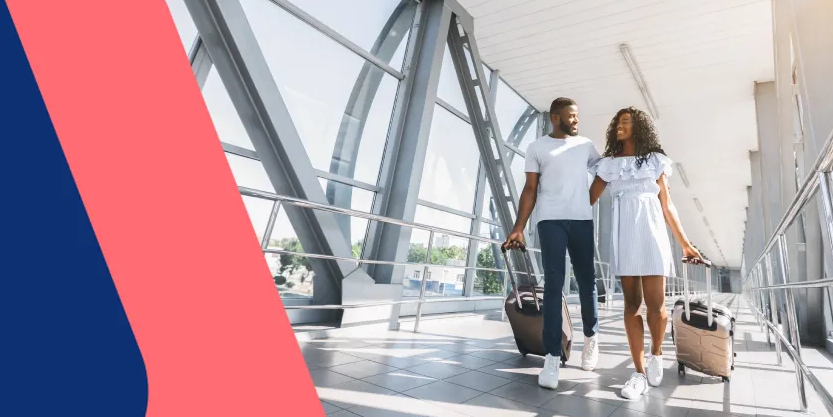 AirHelp is introducing AirPayout insurance, a new benefit that offers customers €100 when their flights are delayed or cancelled, on top of any compensation they may be owed by the airline.
AirHelp helping passengers get compensation for delayed or cancelled flights. The new offering was developed in partnership with travel insurance startup Battleface.
AirHelp make claiming compensation straightforward for all passengers who are unsure of their rights, lack the time, or lack the expertise to embark on the claims process themselves. AirHelp stand up to airlines in court, and we campaign for national governments to introduce fair air travel rights.
The new benefit is available through AirHelp Plus subscriptions, Essential and Complete. With Essential, which is €24.99 /year, members get AirPayout insurance for 3 future trips.
With the Complete option that costs €64.99 /year, members get the insurance for an unlimited number of trips. The AirHelp Plus subscriptions offer additional benefits.
Members who sign up for the service will get notified when their flight is cancelled within 7 days of departure, delayed over 3 hours, or diverted.
AirHelp will then send €100 directly to a customer's bank account within 5 days of the flight disruption.
From our foundation as a startup in 2013, AirHelp has grown into the world's largest air passenger rights advocate. We've helped countless through our fight for justice.
We're continually investing in data and cutting-edge technology to power our easy-to-use website and make our customers' claims even smoother.

AirHelp
AirHelp speak 17 languages, and global staff of over 350 includes the world's largest team of lawyers specialized in air passenger rights. Combined with local knowledge from a network of law firms across 30 countries, we are uniquely placed to help air passengers all around the world.

by Peter Sonner