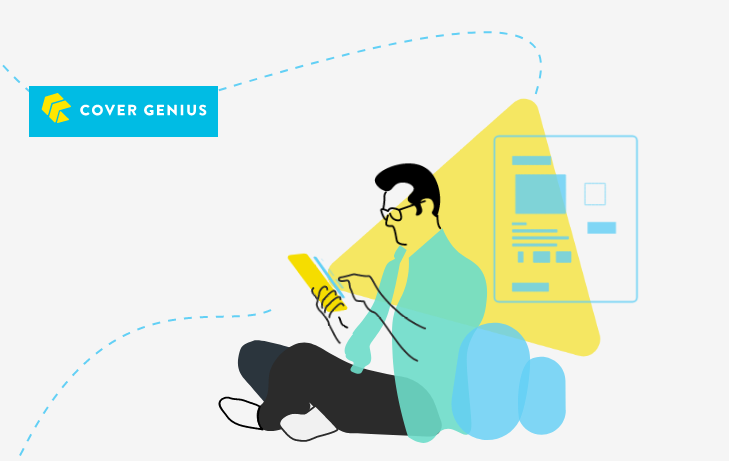 Cover Genius, the insurtech for embedded protection, and Sendcloud, a shipping platform, have joined forces to offer merchants enhanced claims handling for global shipments with more than 100 logistics carriers.
Sendcloud's customers – online retailers who handle the shipping of products to online shoppers – will therefore benefit from up to a 20-day reduction in claims processing times and 20% drop in claim-related costs.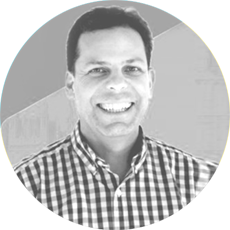 Together with Sendcloud, we offer online retailers unique and global support through a convenient one-stop online claims process, compatible with all existing carriers and most product categories

Justin Turner, Vice President, Strategic Partnerships – Shipping, Global, of Cover Genius
Traditional insurers' legacy systems have contributed to poor customer outcomes and limited opportunities for global improvements and personalization (see about Shipping Safety & Key Risks for Marine & Cargo Insurance).
This is regardless of which logistics carrier merchants use to ship products.
XCover, Cover Genius' award-winning global distribution platform for any insurance or other type of protection, protects the full retail value of shipments from online sellers in more than 40 countries in Europe and can provide instant payment of claims in more than 90 currencies.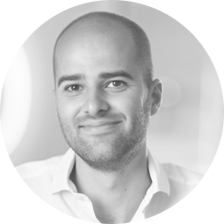 Online sellers are being held accountable when parcels get lost, often costing them a lot of time and money. Our partnership with Cover Genius ensures that we offer our merchants the best and most cost-effective protection

Rob van den Heuvel, Co-founder and CEO of Sendcloud
"Thanks to the fast and stress-free claim procedure, we not only save them time and money, but also provide their customers with the best service. This has a positive result on customer satisfaction and the reputation of their busines", Rob van den Heuvel says.
Through XCover, Cover Genius offers a global end-to-end solution that supports all types of shipments, from packages to freight shipments.
This new partnership seamlessly integrates XCover with Sendcloud's Application Programming Interface (API) and all 100 integrated logistics transportation systems.
As a result, all claims made by online retailers can be found in one place. Merchants will no longer need to seek out differing protection options among various carriers, resulting in a simpler and faster claims process for them and their customers.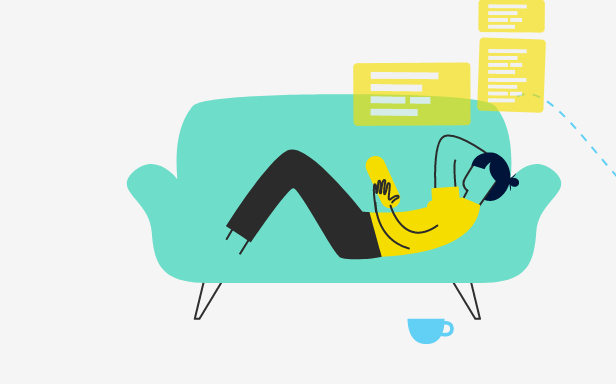 Founded in 2012, Sendcloud is the end-to-end shipping platform for e-commerce businesses. Backed by SoftBank and trusted by 25,000 companies across Europe, Sendcloud is on a mission to solve shipping globally. The platform enables retailers, marketplaces, and fulfilment companies to scale their shipping operations and deliver exceptional shipping experiences.
Cover Genius has raised $70 mn in Series D funding led by Dawn Capital, with participation from Atlas Merchant Capital, GSquared, and King River Capital. Last year, the company secured ~$73 mn in Series C funding.
The "oversubscribed round" represents a "significant valuation uplift" from Cover Genius' Series C in 2021.
Cover Genius has also deepened its global capabilities by investing in India-based insurtech, ensuredIT, and broadened its reach in key verticals by acquiring a leading specialist in ticket refund protection, Booking Protect – which brings companies like SeatGeek, Seetickets, Tessitura, Secutix, Audienceview, Zaiko and more onto the XCover platform.

by Peter Sonner