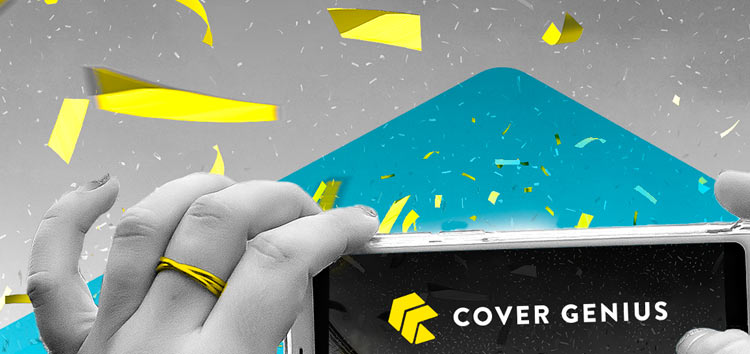 Shippo, the shipping platform for modern e-commerce, and Cover Genius, the insurtech for embedded protection, announced a partnership to enhance the merchant experience with the launch of Shippo Total Protection, an innovative solution that provides merchants with comprehensive protection, global coverage and seamless claims handling.
With this enhanced insurance offering, Shippo's network of 100k+ merchants can now cover an order's total value, shipping label costs, return shipping for damaged parcels, and reshipping costs for insured packages across North America, EMEA and APAC, enabling them to protect their bottom lines and their customer's shipping experience.
Shipping protection has long been an add-on option we recommend to our users for peace of mind and we're excited to team up with Cover Genius to enhance the experience for our merchants

Andreas Lieber, Chief Operating Officer at Shippo
Shippo users now benefit from new features like porch piracy protection, global coverage, and affordable pricing, to name a few. The claims process is also quicker and easier.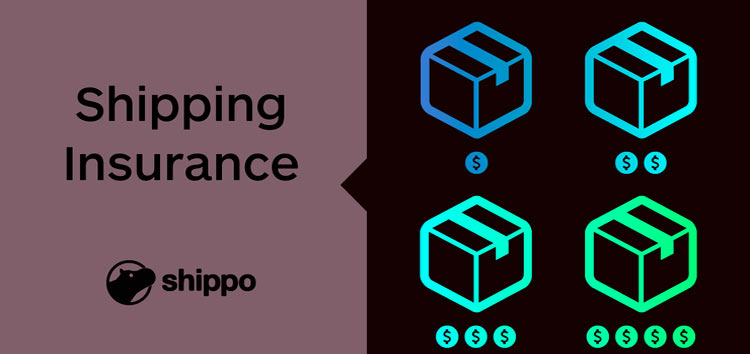 Shippo Total Protection powered by XCover, Cover Genius' award-winning global distribution platform, offers merchants several benefits including:
Comprehensive global shipping protection – The protection extends to all shipping/parcel carriers and includes innovative features like porch piracy coverage to help protect merchants from emerging threats.
Global coverage – Previously, Shippo merchants could only add shipping insurance for outbound shipments originating from the United States. By partnering with Cover Genius, the coverage is now extended to packages being shipped from other countries throughout North America, EMEA and APAC. With licenses or authorizations in more than 60 countries and all 50 US States, Cover Genius helps its shipping partners scale globally and offer protection for any shipment or destination conveniently through a single API.
Easier claims processing – Cover Genius' seamless claims process has reduced the time to resolve claims and get reimbursements, with payments of reimbursements for approved claims processed instantly in over 90 currencies. This innovative, digital-first approach has led to an industry-leading post claim Net Promoter Score (NPS) of +65‡.
We've brought a data driven approach to shipping insurance and eliminated the long wait times and coverage gaps that plague the industry

Angus McDonald, Cover Genius' CEO and Co-Founder
Co-created solutions are up to 20% cheaper than insurance from traditional carriers, and claims process is up to 20 days faster, removing unwanted friction and providing a more customer-centric experience that minimizes overhead costs.
With this new partnership, Shippo users now have access to the best-in-class shipping insurance experience, seamless storefront integrations, discounted rates from a large network of global and regional carriers, smart defaults, and experienced shipping support.
With Shippo, businesses of all sizes can optimize their logistics workflow and grow their business.
Shippo Total Protection powered by XCover is now available across North America, EMEA and APAC.
Cost savings are based on a comparison of all Cover Genius shipping protection versus published carrier rates for Fedex, UPS, DHL, USPs, UPS, Old Dominion, DHL, XPO Logistics, Estes Express Lines, YRC and TForce Freight as at June 27, 2022.
Time savings are based on average resolution times (i.e. the duration from initial filing to completed payment) for all XCover shipping protection claims as at May 31, 2022 (sample size = 868) compared with the industry average time including payment settlement (min. 6 days) and period to acknowledge a filed claim.

by Peter Sonner