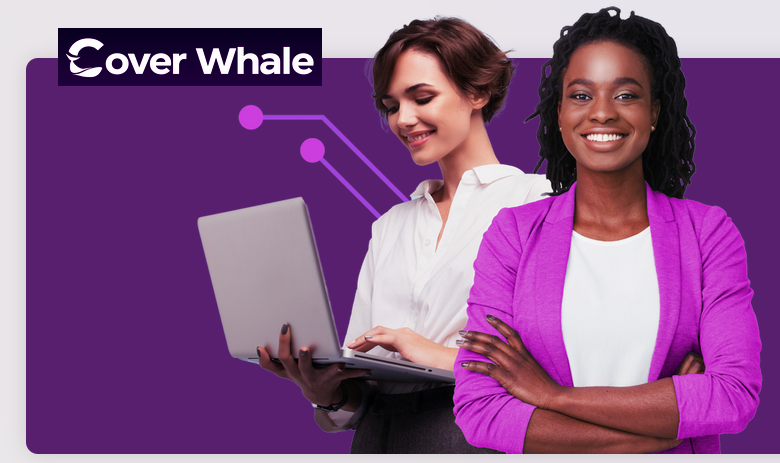 Cover Whale Insurance Solutions, a commercial trucking insurance provider and fast-growing insurtech announced its partnership with Netradyne, an SaaS provider of artificial intelligence and edge computing solutions focused on safety and driver coaching for commercial fleets.
The partnership enhances Cover Whale's Driver Safety Program by using Netradyne's advanced AI safety technology to gain insights into driver behavior, identify critical incidents on the road, and deliver real-time alerts.
With intuitive driver alerts and high-performance processing, the latest Driver dual-facing dash cameras enable fleet management to promote safer driving, flag aggressive behavior, coach and communicate with drivers and exonerate them should accidents happen.
The Netradyne platform also allows Cover Whale to coach drivers in cases of unsafe trends such as excessive speed, hard-braking and hard-turning.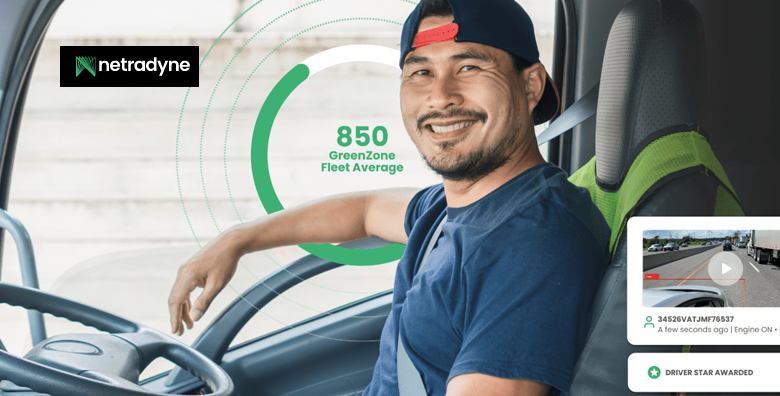 Drivers that follow the Driver Safety Program's guidance can save money on premiums, keep roads safe, and get rewarded with Netradyne's GreenZone DriverStars for proactive behavior like consecutive stops.
Advanced AI dash cams are no longer an industry 'nice to have' but have become a necessity for companies who recognize that safety coaching is the best form of insurance

Adam Kahn, chief business development officer at Netradyne
Traditional Accident Event Recorders (AERs) look back at harsh events, missing risky behavioral trends.
The Driver devices being deployed with Cover Whale use AI and edge computing to capture and analyze every second of drive time, which will help policyholders quickly identify where to focus coaching to reduce risk and lower insurance costs.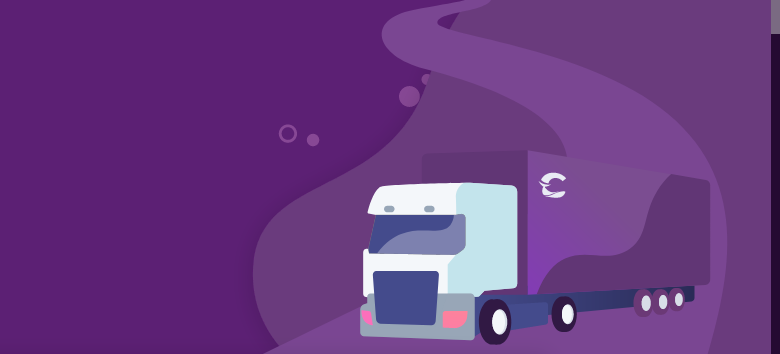 Cover Whale, an insurtech founded by experienced insurance and technology veterans, focuses on technology, underwriting, and data to provide innovative insurance programs for the commercial auto industry.
Cover Whale's Driver Safety Program combines coverage with telematics, dash cams and real-time driver coaching to reduce claims, keep drivers safe and save lives on America's roads.

by Peter Sonner