CoverGo, the global SaaS no-code insurance core platform for health, P&C, and life, has recently been granted a patent that recognizes the innovative technology employed within CoverGo's platform.
This patented technology facilitates the configuration of insurance products through interactive elements of personal coverage.
CoverGo's platform has already made a significant impact on insurers worldwide, thanks to its modern API-driven technology.
This recent patent is designed to safeguard the system, ensuring robust legal protection within a global legal framework. The protection is crucial as CoverGo continues its global expansion.
The newly patented CoverGo product builder revolutionizes the insurance industry by simplifying IT processes that have historically slowed down product launches.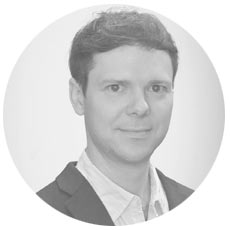 Legacy insurance systems have traditionally made it challenging and expensive to create new insurance products or customize coverage for large customers.

Alex Montgomery – Head of Product, Health at CoverGo
CoverGo's user-friendly drag-and-drop product builder eliminates the need for costly code changes, allowing business users to configure products with built-in support for claims adjudication and self-service administration.
This no-code drag-and-drop tool empowers business users to swiftly build, configure, and launch products, resulting in cost savings, accelerated market entry, and increased competitiveness.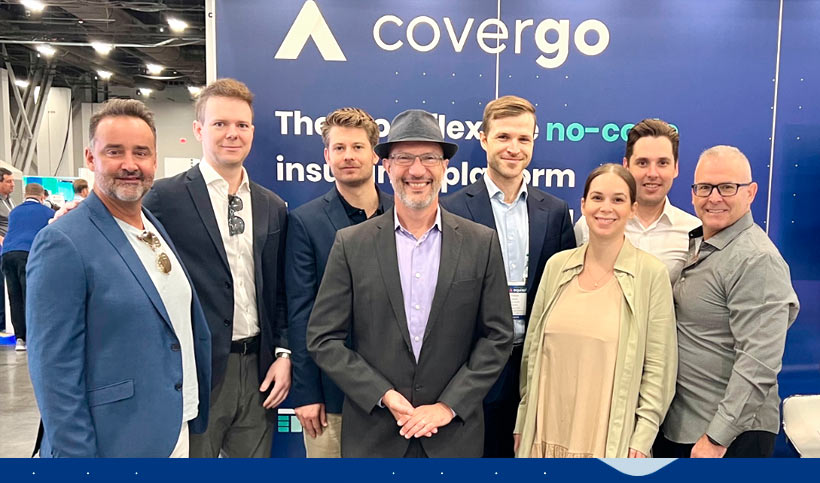 The patent also encompasses other aspects of CoverGo's technology, including the elimination of free-text fields, enabling insurers to analyze documents from a data perspective.
This ensures richer insights and data integrity without the need for extensive tech redevelopment.
The complete details of the patent, covering various aspects of CoverGo's technology, can be found in the official patent documentation. CoverGo is also actively pursuing patent applications in other jurisdictions, so stay tuned for more exciting updates from CoverGo.

by Peter Sonner