The digital risk processing platform Cytora has announced an integration with CAPE Analytics, in a bid to enhance insurers' capabilities to assess and manage risks associated with commercial properties.
Cytora collects risk submissions from multiple intake channels turning each risk decision-ready by extracting key data fields, augmenting with internal and external data sources and classifying the risk with different fields to fulfil the target schema.
Cytora streamlines key business processes including clearance, accumulation management and cross sell.
The insurtech platform aims to integrate CAPE Analytics' innovative commercial property data APIs to enhance the way insurers assess and manage risks associated with commercial properties.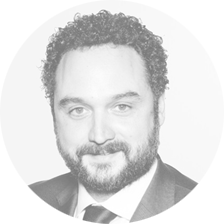 Cytora's commitment to innovation aligns perfectly with our integration with CAPE Analytics. By integrating CAPE Analytics' commercial property data APIs into our platform, we're equipping insurers with the tools they need to make more informed decisions about commercial property risks

Juan de Castro, COO of Cytora
The commercial property data API offering gives users comprehensive insights into a wide range of property attributes, including loss-predictive building characteristics, roof condition and historical data.
By integrating CAPE Analytics' robust into the Cytora platform, insurers can access detailed property information, empowering them to make more informed underwriting decisions and optimise their risk management practices.
This collaboration strengthens Cytora ongoing efforts to provide insurers with the advanced solutions, ultimately enhancing their ability to manage risks effectively.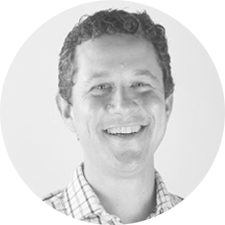 Decisions involving commercial property risk are often complex, making modernisation and automation a challenge. Together, Cytora and CAPE are providing both the platform and the insights required to modernise commercial property carrier workflows and drive the industry forward.

Busy Cummings, Chief Revenue Officer at CAPE Analytics
This integration allows insurers to harness advanced analytics and machine learning to streamline underwriting processes, bolster risk management practices, and make data-driven decisions for commercial property risks.
Speed, convenience and consistent control over risk selection and decision making matter most. To meet these expectations, insurers must leverage the right technology to provide the experiences that brokers and customers demand.
Built for commercial and specialty insurance, Cytora is the configurable platform that enables insurers to digitise and streamline their core workflows driving improved premium growth, profitability and service across all lines of business.
The Cytora platform is configured to each insurer accelerating competitive differentiation.

by Peter Sonner