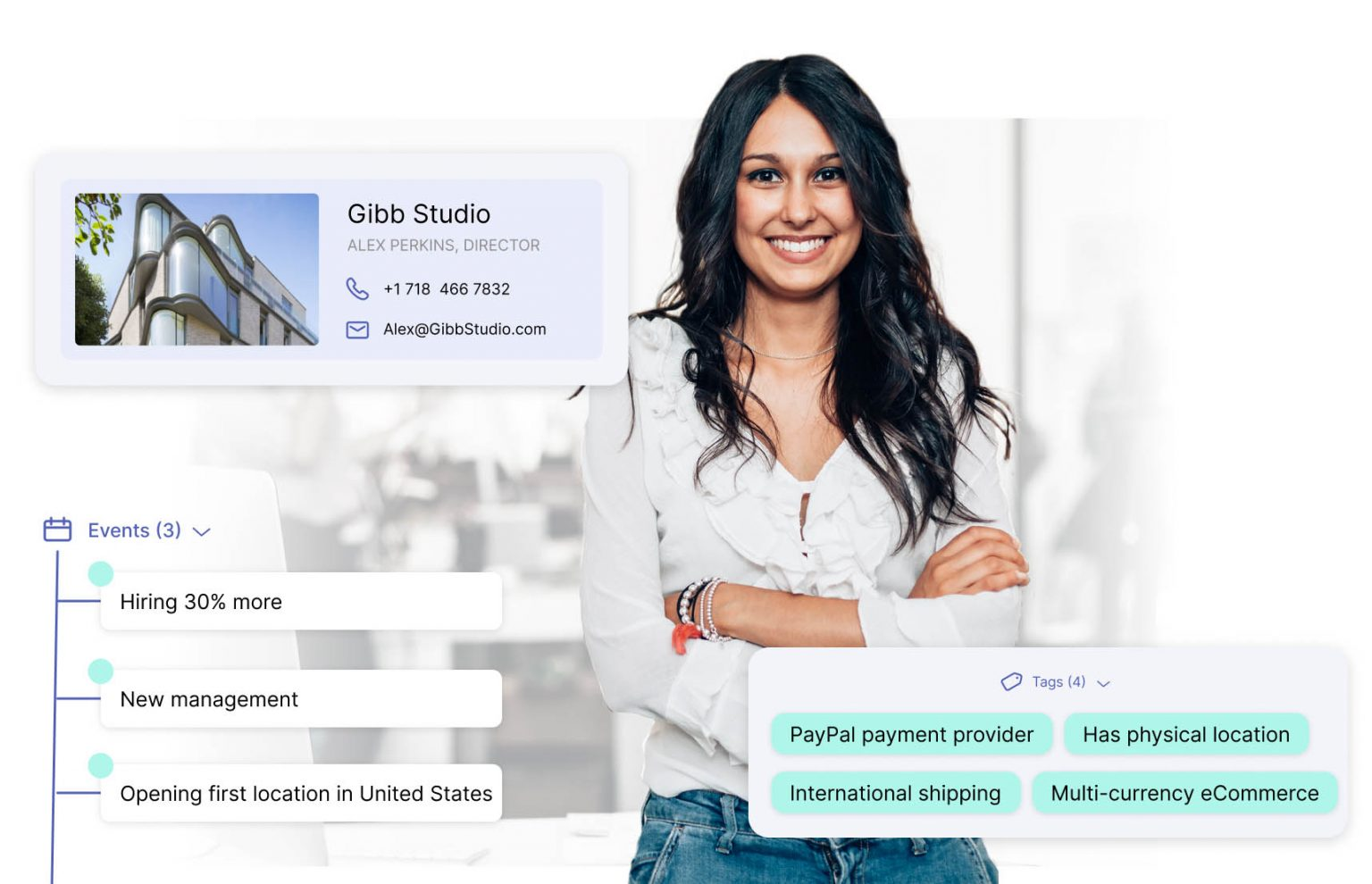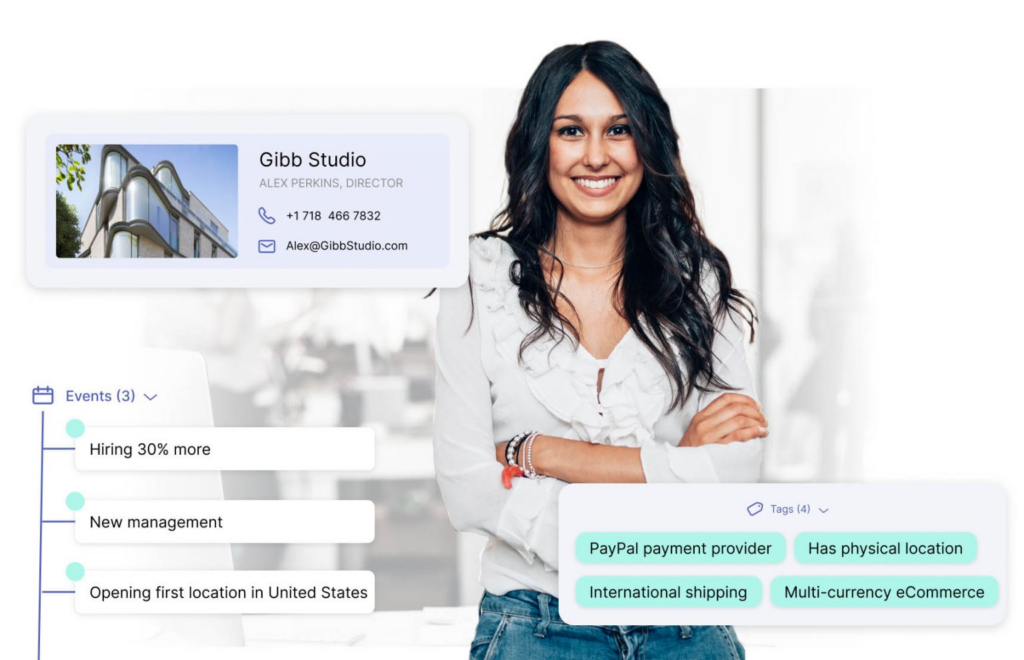 Tarci, formerly Leadgence, has closed a $17 million Series A funding round which saw participation from Liberty Mutual Strategic Ventures.
Founded in 2019, the startup is a 50-people workforce operating in the US, Europe and Israel in the space of alternative data on small businesses. It offers real-time updates on businesses, including ownership changes, unfavorable customer reviews, and growth.
The company identified 4 focus areas – merchant service payments, insurance and benefits, business loans, and e-commerce solutions. Specifically around insurance, Tarci offers weekly updates of business profiles likely to need new or extended coverage.
Tarci was founded in 2019 by Sergey Bahchissaraitsev and Gruper. Startup build a solution that would aggregate the massive amount of publicly available data and, most importantly, use AI to understand the signals that merited action.
Tarci uses natural language processing algorithms to make sense of structured data (i.e., data in a predictable format) and unstructured data (data that doesn't fit a predefined convention) about SMBs from various sources across the internet.
Data collected by the platform is used to train AI systems customized to particular industries that the SMBs occupy, which drive insights about the SMBs.
When a restaurant plans to open a new location or a manufacturer starts exporting to a new country, they typically won't issue a formal announcement. Instead, they'll leave "breadcrumbs" as part of the ordinary course of business, like an application for a regulatory license, job board listings, or a 'Coming Soon' announcement on their websites.
Tarci's AI attempts to collect these breadcrumbs and compile them together, creating signals that the company is undergoing some observable change.
SMBs that would rather not have this sort of data scraped by Tarci can opt out at any time.