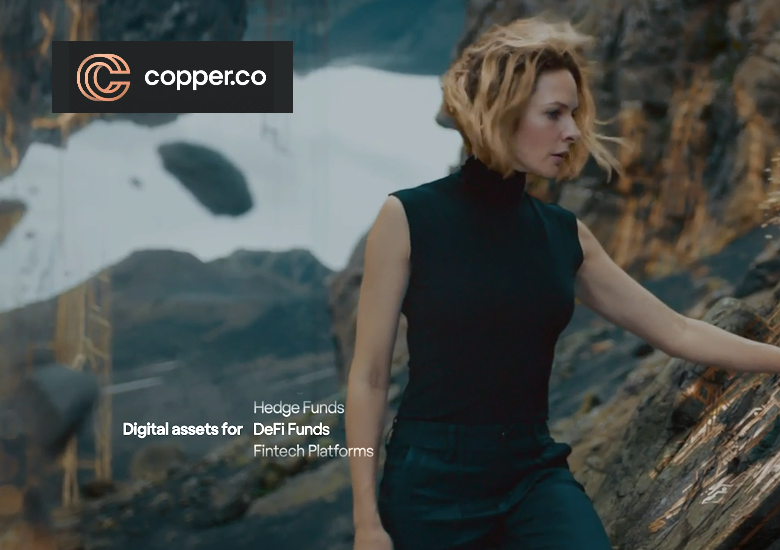 Copper, a provider of institutional digital asset custody and trading solutions, has secured $500 million of insurance protection for digital assets in cold storage from a panel of carriers led by specialty insurer and reinsurer, Canopius, and arranged by re/insurance broker Aon.
For Copper, obtaining this level of insurance coverage follows a rigorous assessment of its risk management protocols.
The new insurance solution provides cover for employee collusion, third party theft and physical loss or damage to digital assets held in hard drives. This new solution compliments Copper's existing bespoke Aon-brokered crime insurance policy, thereby strengthening the custodian's security proposition for their clients.
The value of digital assets continues to rise considerably, with Copper noting a current market capitalisation of just over $1 trillion.
Growth has been driven by greater demand for cold storage and led to a need to protect crypto assets offline. In response to this, Aon and Canopius have collaborated with Copper to create a product that meets their requirements.
Safeguarding digital assets is the central goal of our business, and now we have an extra level of security to reassure our clients. Copper will continue to work closely with the insurance market to ensure we have the most appropriate, market-leading policies to support the growth of our business.

Chief of Staff at Copper, Greg Hall
"It's been a pleasure collaborating with Copper, whose aim is to provide the most secure solution to digital asset custody. This is a significant level of cover and demonstrates the value of partnering with a broker with digital assets expertise," said Tom Davis, Executive Director, Aon's Financial Services Group.