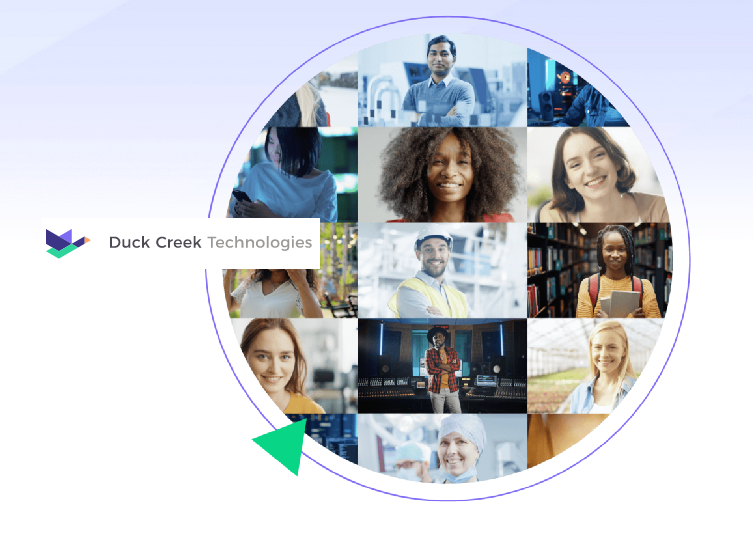 Duck Creek Technologies India, a subsidiary of Duck Creek Technologies, announced a historical milestone with its expansion into the Indian general insurance market.
The Indian insurance market was valued at $127 bn in 2021 ($30 bn, represented in the non-life sector). It is anticipated to grow to over $200 bn by 2027, which presents an exciting opportunity for Duck Creek.
Duck Creek Technologies India now offers India-based insurers the ease, convenience, and power of modern cloud-based software-as-a-service (SaaS), delivered as a full suite of capabilities or as stand-alone solutions.
With this expansion, Duck Creek reinforces its market commitment by establishing its data center in India, supported by nearly 1,000 local employees.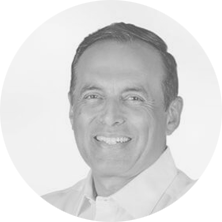 This is a significant milestone in Duck Creek's continued growth as a leading SaaS choice for insurers worldwide. Duck Creek's partnership with HDFC ERGO is another proof point that our global technology solutions are geared towards enabling a more modern and efficient insurance enterprise.

Rohit Bedi, Chief Revenue Officer, Duck Creek Technologies
In partnership with its first core systems full-suite India-based insurance customer, HDFC ERGO General Insurance Company ("HDFC ERGO"), Duck Creek will deploy its intuitive, user-friendly, and powerful solutions to empower HDFC ERGO to take new products to market faster and significantly improve their customers' experience throughout the policy lifecycle and across the insurer's entire portfolio.
Duck Creek's products and solutions will holistically bring a competitive advantage to HDFC ERGO across its entire system, portfolio and operations.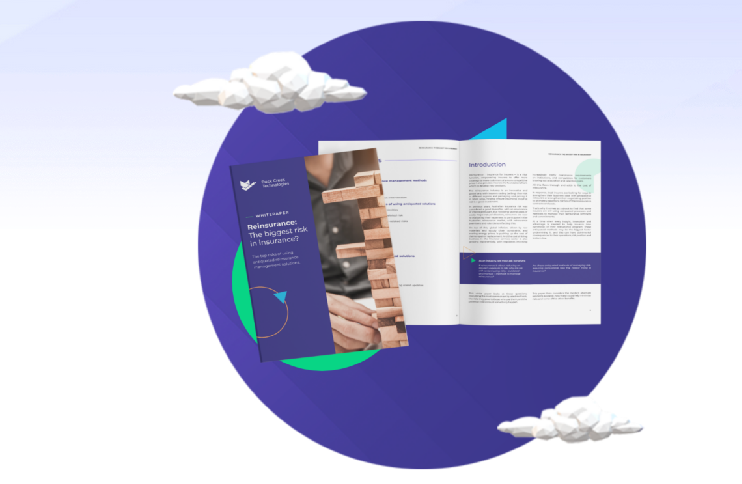 As a leading insurer of the country, at HDFC ERGO, it has been our priority in adopting innovative technologies to address the evolving demands of our customers and offer them an enhanced customer experience.

Sriram Naganathan, President and Chief Technology Officer, HDFC ERGO General Insurance
Being a digital insurer of scale, partnership with Duck Creek Technologies India LLP is a crucial step towards unlocking the full potential of HDFC ERGO's wide insurance solutions and enabling to offer efficient delivery and more convenience for our customers.
Duck Creek's SaaS solution will empower our advanced AI/ML models, providing essential digital capabilities to meet the critical needs of our customers and partners.
Drawing on its experience supporting the world's largest insurers and reinsurers, Duck Creek will offer its suite of SaaS-based core insurance delivery solutions, including policy, claims, billing, rating and reinsurance, to help Indian general insurers innovate and modernize their products and services.
We want to empower insurance companies in India with hyper-personalized insurance solutions that help customers buy or service insurance from any device and anytime

Shaji Sethu, Managing Director APAC, Duck Creek Technologies
Customers from all parts of India can feel secure knowing they are covered and can raise claims anytime.
Duck Creek Technologies is the intelligent solutions provider defining the future of the property and casualty (P&C) and general insurance industry. We are the platform upon which modern insurance systems are built, enabling the industry to capitalize on the power of the cloud to run agile, intelligent, and evergreen operations.

by Peter Sonner