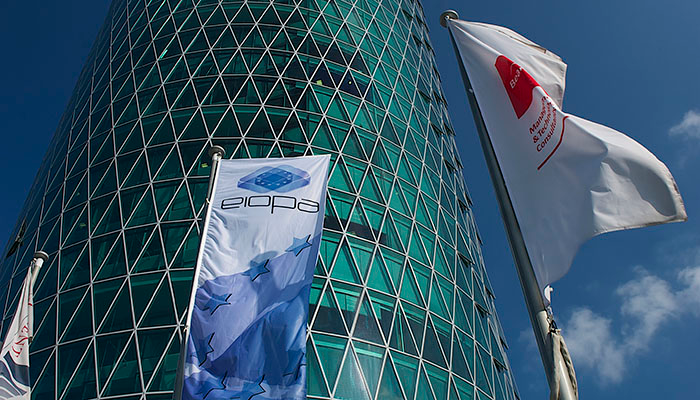 The European Supervisory Authorities (EBA, EIOPA and ESMA – ESAs) have published their Progress Reports on Greenwashing in the financial sector (EBA, EIOPA, and ESMA).
The ESAs put forward a common high-level understanding of greenwashing applicable to market participants across their respective remits – banking, insurance and pensions and financial markets.
ESAs common high-level understanding of greenwashing
The ESAs understand greenwashing as a practice where sustainability-related statements, declarations, actions, or communications do not clearly and fairly reflect the underlying sustainability profile of an entity, a financial product, or financial services. This practice may be misleading to consumers, investors, or other market participants.
The ESAs also highlight that sustainability-related misleading claims can occur and spread either intentionally or unintentionally and in relation to entities and products that are either within or outside the remit of the EU regulatory framework.

The National Competent Authorities (NCAs) and the ESAs are, therefore, working to meet expectations from stakeholders to ensure consumer and investor protection, support market integrity and maintain a trusted environment for sustainable finance. Given the integrated nature of the financial system, the ESAs work in a coordinated manner to address greenwashing.
EIOPA Progress report
EIOPA's Progress Report provides initial views on greenwashing from an insurance and pension perspective including on how it occurs, its impact, challenges related to its supervision as well as its implications for the regulatory framework.
How greenwashing occurs in the insurance and pensions sectors
EIOPA finds that greenwashing can occur – to varying extents – as part of the broader set of conduct risks at all stages of the insurance (e.g. entity level, product manufacturing, delivery and management) and pensions (e.g. scheme design, delivery and management) lifecycles. The report presents concrete examples to show how greenwashing manifests itself in practice.
Impact of greenwashing

Greenwashing has a substantial impact on insurance and pension consumers. Unsubstantiated sustainability claims can deceive them into buying products that are not aligned with their preferences and increase their mistrust towards insurance and pension providers in general. Greenwashing also impacts insurance and pension providers themselves, who might suffer substantial reputational and financial damage when instances of greenwashing are disclosed to the public. Ultimately, greenwashing may hinder the financing of the transition to a sustainable economy.
Supervision of greenwashing
EIOPA and the NCAs have started to integrate greenwashing in their supervisory activities. Some early supervisory challenges include resource constraints, limited expertise on sustainable finance requirements and the lack of methodologies to assess greenwashing in the insurance and pensions sectors.
Regulatory framework
The current EU sustainable finance regulatory framework (SFDR, TR, IDD) provides a good initial basis to tackle greenwashing in the insurance and pensions sectors. However, data-gathering exercises have indicated some gaps and limitations. In view of the evidence received from stakeholders and following EIOPA's own analysis, EIOPA plans to propose improvements to the regulatory framework in its Final Report.