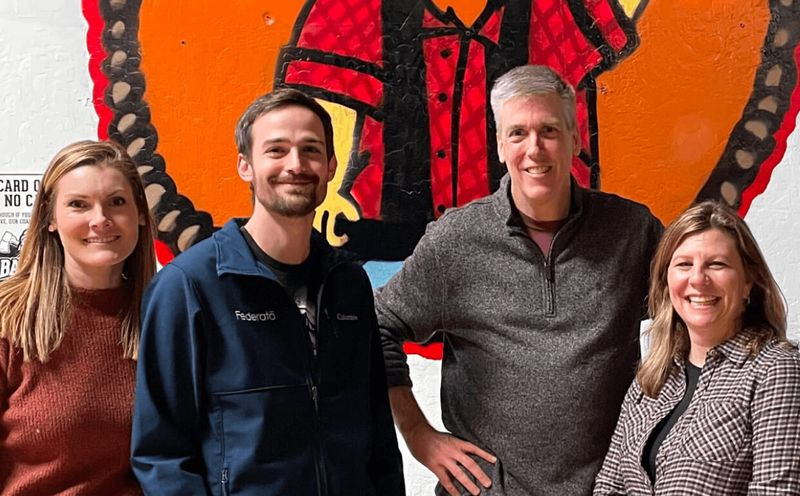 Federato, the insurance industry's RiskOps underwriting platform, has raised $25 mn in Series B funding, led by Caffeinated Capital, with participation from Emergence Capital and Pear VC. This round comes less than a year after the company announced its Series A.
Since leading their Seed round two years ago, we have been privileged to see the Federato team build something exceptional in P&C insurance

Varun Gupta, Partner at Caffeinated Capital
Federato's software is so valuable that billion-dollar global insurance companies and startup MGAs alike buy, use, and evangelize it.
Critical to Federato's strategy has been its application of AI and Reinforcement Learning to the problem of portfolio optimization.
While generative AI has created recent buzz, many other AI use cases are benefitting from the same underpinning innovations. In insurance, the impact of helping a group of underwriters work towards the coordinated end goal of a balanced, growing risk portfolio is crucial.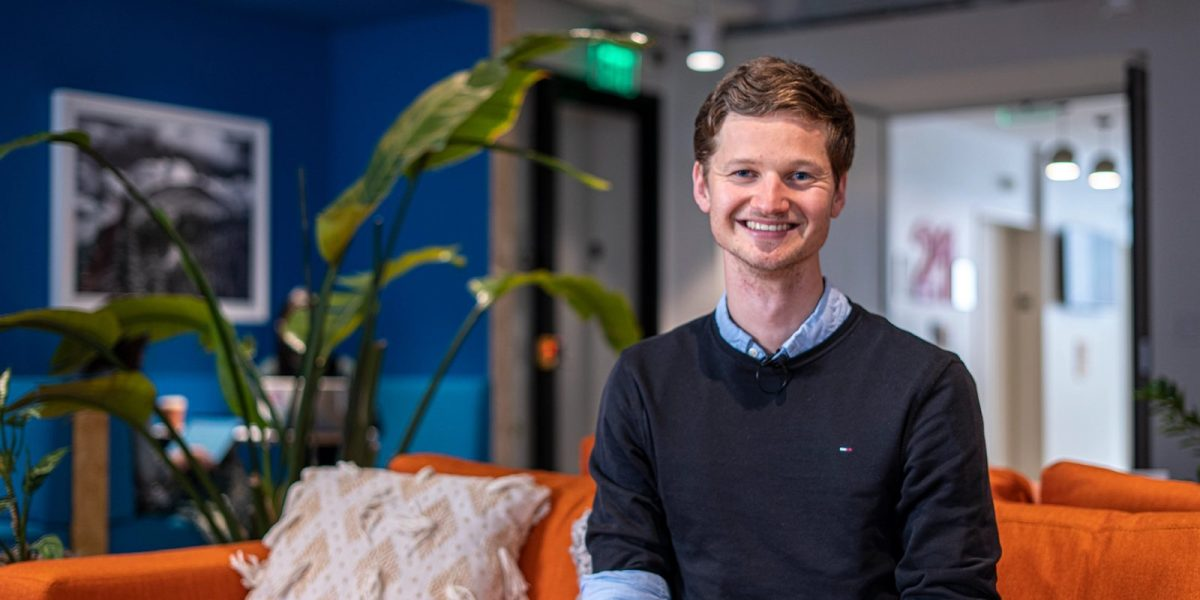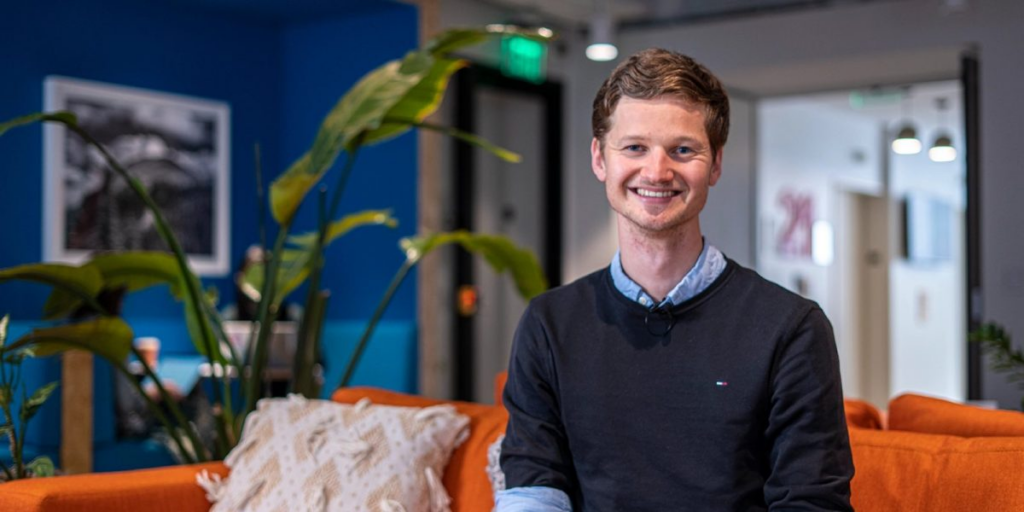 We are excited to be several years ahead of the curve in applying a broad range of machine learning techniques to ensure AI makes an impact in this important industry. Federato's foundation lies in deep research around how AI can work together with humans towards complex end goals

William Steenbergen, CTO and Co-Founder of Federato
Federato's RiskOps provides a real-time platform for both individual risk underwriting and portfolio optimization. Key to the platform's efficacy is the underlying federated data graph, which enables a single pane of glass view of client information and allows for AI to proactively recommend next best actions to users, bridging the art and science of underwriting.
Since the company's Series A, Federato has tripled its customer base, doubled spend within existing customers, and entered several new segments across both commercial and personal lines.
The difference between RiskOps and what has traditionally been called an 'underwriting workbench' is as big as the difference between ChatGPT and the Google Search we've used the last 25 years

Deb Smallwood, Founder of Strategy Meets Action
Designed by underwriters for underwriters, Federato surfaces real-time risk and portfolio insights, enabling teams to triage business based on key criteria like appetite, underwriting guidelines, and winnability. The platform is being used today by a broad cross-section of the insurance industry from multi-billion-dollar insurance carriers to tech-savvy, high growth MGAs.

by Peter Sonner