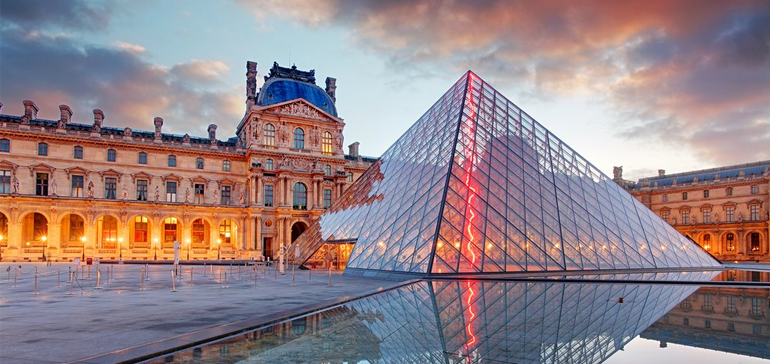 The 'neutral' outlook for the French life insurance sector reflects Fitch Ratings' view that the fundamentals will be resilient in 2023. The market is expected to grow at a CAGR of more than 3% from 2020 to 2025.
Rising rates are supportive of technical margins on general accounts reserves but will not lead to a meaningful improvement in profitability for several years.
Lower assets under management could also reduce unit-linked (UL) management fees. Recessionary risks will put pressure on sales volumes and, combined with higher rates, will lead to rising albeit manageable surrenders.
The long-term value proposition of traditional products (Fonds Euros) and higher crediting rates releasing profit sharing reserves are key mitigants to lapse risk.
The French non-life sector reflects expectation that credit fundamentals will worsen in the next 12 months.
Lower earnings for the segment, driven by lower technical profitability, partly offset by better investment income.
Rising claims and reinsurance costs due to persistent high inflation and climate change will erode underwriting margins, particularly in retail property and casualty (P&C), where pricing dynamics are less favourable than in commercial P&C.
Government intervention and legislative changes remain key risks in the health and protection segment.
What is France's life insurance market share?
The France life insurance market size was $148.6 billion in 2022. The market is expected to grow at a CAGR of more than 3% from 2020 to 2025.
The leading life insurance companies in France are Predica SA, CNP Assurances SA, AXA France Vie, Cardif Assurance Vie SA, Generali Vie SA, Societe anonyme d'assurance sur la vie et de capitalization, BPCE Vie, Assurances Du Credit Mutuel Vie SA, Allianz Vie SA, and La Mondiale. Predica SA was the leading insurer in the market.
Who are the top insurers in France?
Credit Agricole Assurances had the highest market share in the French insurance industry, followed by CNP and Axa France Assurance. In that year, Credit Agricole Assurances held 14.5 percent of the market and CNP had 9.8 percent.
How many insurance companies are there in France?
Over 260 insurance companies in France belong to the French Insurance Federation (Federation Francais de l'Assurance – FFA).
French reinsurance
The French reinsurance major SCOR SE announced restrictions on underwriting oil in a bid to accelerate its transition towards a low-carbon economy. The reinsurer has said it will stop covering new oil field production projects from 2023, unless the client has a plan to achieve net-zero targets by 2050.
Additionally, as part of the efforts to strengthen its sustainability strategy, SCOR SE aims to double the coverage for low-carbon energies by 2025. It is the latest insurer to join others in tightening their policies on coverage of fossil fuels.
Generali Vie SA offers a responsible structured product which is available within the main life insurance contracts insured by Generali. The insurer undertakes to donate a percentage of its collection to the ONF-Agir pour la Forêt endowment fund. This investment solution combines diversification, performance potential and capital protection, while contributing to the financing of environmental projects for the preservation of forests.
CNP Assurances SA and La Banque Postale launched their first infrastructure fund, LBPAM Infrastructure September 2030, in partnership with LBP AM for its life insurance clients. This new unit-linked fund provides a percentage of net profitability every year over an investment period of eight years, and diversifies customers' assets.