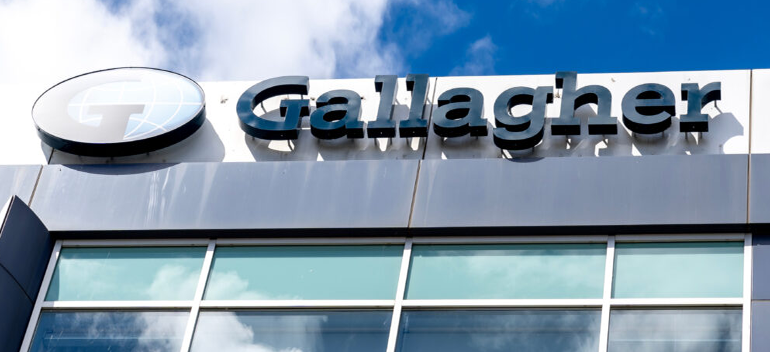 Arthur J. Gallagher has agreed to acquire the partnership interests of Buck, a provider of retirement, HR and employee benefits consulting and administration services.
The transaction is expected to close during the first half of 2023, subject to customary regulatory approvals.
Providing a comprehensive suite of products and services that allows employers to attract, engage and retain talent is at the heart of Gallagher Benefit Services' mission and global Gallagher Better Works value proposition.
Through the complementary strengths of Buck's defined- benefit offerings, investment consulting, digital employee engagement platform and international footprint, the acquisition will broaden, deepen and enhance our client offerings.

J. Patrick Gallagher Jr., chairman, president and CEO of Gallagher
Under the agreement, Gallagher will acquire the partnership interests of BCHR Holdings, which does business as Buck, and its subsidiaries, for a gross consideration of $660 million, or approximately $585 million net of agreed seller-funded expenses and networking capital.
Gallagher expects several benefits from the acquisition:
Expanding the company's value proposition within retirement, benefits and HR consulting, administration and technology.
Enhancing and deepening Gallagher's broad suite of professional services, including defined-benefits consulting; plan administration; defined contribution and executive benefit consulting; investment consulting; benefits strategy; compliance; employee engagement consulting; and total rewards optimization.
Adding "bSuite," a proprietary software platform for benefits administration and employee engagement.
Potential cross-selling opportunities across current benefits and property and casualty clients.
Combining similar sales cultures, both focused on outstanding client service, employee engagement and innovation.
Deepening the employee benefits management team.
Buck is thrilled to be bringing industry-leading capabilities to Gallagher's organization. Together, we'll continue to build upon our excellent market reputations, breadth of talent, commitment to DE&I and client-first mindset as we serve many of the world's leading corporations and brands.
by Yana Keller