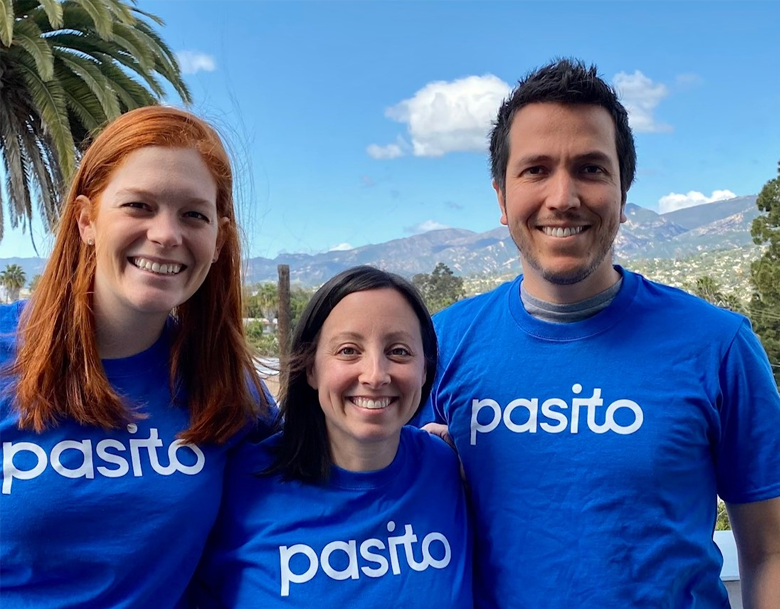 Pasito, a startup on a mission to save companies and families money on health and wealth benefits, has raised $3.25 million in seed funding from Google, Y Combinator, Core Innovation Capital, FiDi Ventures, and several strategic angels from insurance, healthtech, and software space.
Founded in 2021, Pasito uses personal health, payroll, and financial data to guide employees to elect and use their health and voluntary benefits.
The solution helps employees understand and use tax-efficient benefits, including dependent care flexible spending accounts, health savings accounts and 401(k)s.
"61% of employees elect into health benefits they don't use, and undercontribute to tax-advantaged accounts like 401ks and HSAs. Less than 10% of employees complete their preventive health screens and nearly 20% use out-of-network services. This is a big problem for companies. Companies are overspending on their benefits (30% of their total compensation budget) due to poor plan elections, out-of-network claims, overuse of emergency care, compliance, and employee dissatisfaction," – says Pasito.