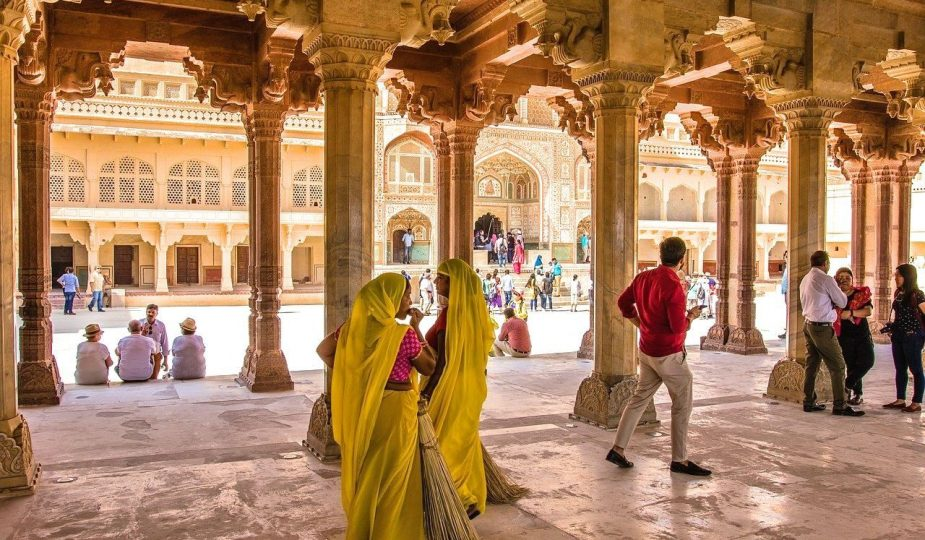 The growth of India's Life insurance market has reported a CAGR of 11% in the sector that has occurred consistently, between 2017 and 2022.
The study, which was carried out by Benori Knowledge, shows the sector has a compound annual growth rate of 11% in terms of total premiums, and 17% in terms of new business premiums.
Benori has estimated that the industry will continue to grow at a CAGR of 9% until 2027.
The think tank also found that life insurance penetration rate in India increased to 3.2% in December 2021 from 2.8% in December 2019, almost on a level with the global average of 3.3%.
India is a huge leader in terms of life insurance uptake. A 3.2% penetration means India ranks 10th in the global life insurance market and ahead of China (at 2.4%) and the UK (at 3%).
Adoption of life insurance in India is expected to increase because there is great awareness of the need for financial security, regulations regarding approval, product customisation and distribution have been updated, and mobile-ready insurtech products are far more palatable to the consumer.
This is bourne out in the 91% of respondents who said their perception of life insurance has changed, from being viewed as an investment to being for protection. Furthermore, 55% revealed they'd purchased their cover through an insurance agent, while 23% bought it online, from bank portals, web aggregators, and website direct purchase
The instability of the covid-19 pandemic highlighted the necessity for consumers to invest in products that would increase financial security, one of them being life insurance.