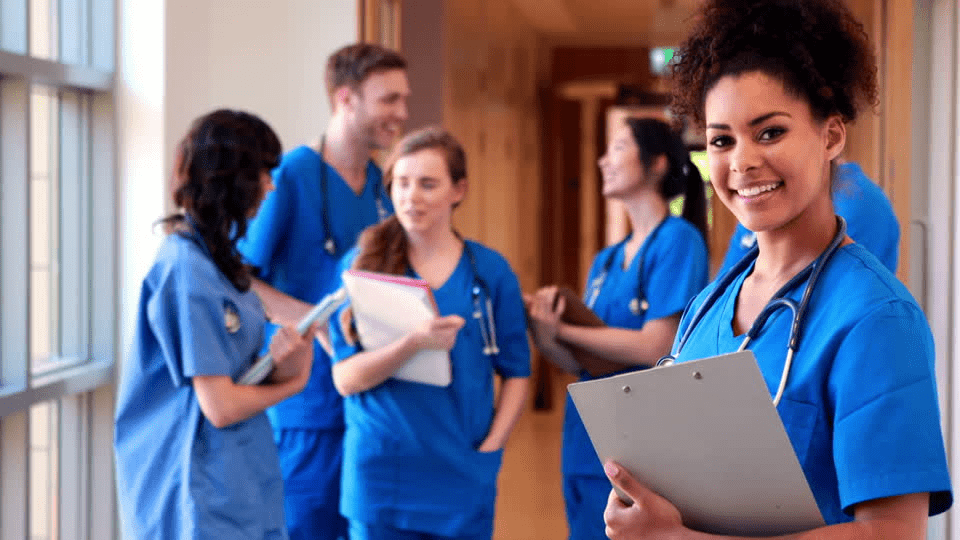 AM Best is of the view that the Inflation Reduction Act (IRA) of 2022 contains several important provisions for the health insurance industry, with a material short-term benefit from extended Affordable Care Act (ACA) subsidies.
As of January 2022, a record 14.5 million were enrolled in an ACA exchange plan, up 21% from 2021. Higher subsidies play a significant role in supporting the ACA market throughout the United States.
In Commentary, "Inflation Reduction Act Will Benefit U.S. Health Insurers," AM Best notes that the health insurance industry estimated that two to three million people would drop their ACA policies if the subsidies were not extended past the 2023 expiration. With the extension of the expanded subsidies through passage of the new law, health carriers are likely to keep most of the members who joined ACA exchanges in recent years.
Health carriers have expanded their presence in the ACA markets the past few years

Doniella Pliss, director, AM Best
The segment's financial performance has improved substantially following the deep losses of earlier years, as carriers learned to design and manage ACA products, regulators allowed needed rate increases and subsidies and cost-sharing reductions made products affordable for consumers.
Out-of-pocket spending for Medicare Part D recipients will be capped at $2,000, as of 2025. To comply with this new rule, insurers will have to re-design the benefits for these plans. Carriers may continue to face difficulty keeping the segment profitable, especially during initial implementation.
Medicare will be able to negotiate drug prices, starting in 2026. However, the volume of drugs subject to price negotiations will be very modest at first—only 10 drugs from 2026 to 2028.
Predicting which drugs will be affected and the amount of cost savings is difficult.
Carriers will have to pass the bulk of savings to their members through lower rates, which may affect the top line in the longer run.
Large, publicly traded companies that operate pharmacy benefit administrator businesses also may see a decline in fees since they are tied to pricing and volume.