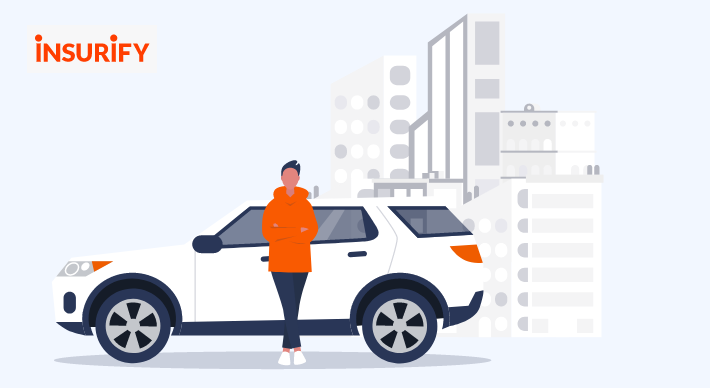 America's top-rated virtual insurance agent to compare, buy and manage insurance – Insurify – has completed the acquisition of Inspop USA and its subsidiary, Compare:com Insurance Agency, a pioneer in the U.S. online auto insurance comparison market.
Compare:com was founded by Admiral Group, one of the UK's leading auto insurers and a member of the FTSE 100, which retains a minority stake in Insurify and continues to serve as a strategic shareholder.
New combination allows Insurify to realize the benefits of the respective brands, platforms, and operations to effectively deliver next-generation solutions to consumers and carrier partners.

Snejina Zacharia, founder and CEO of Insurify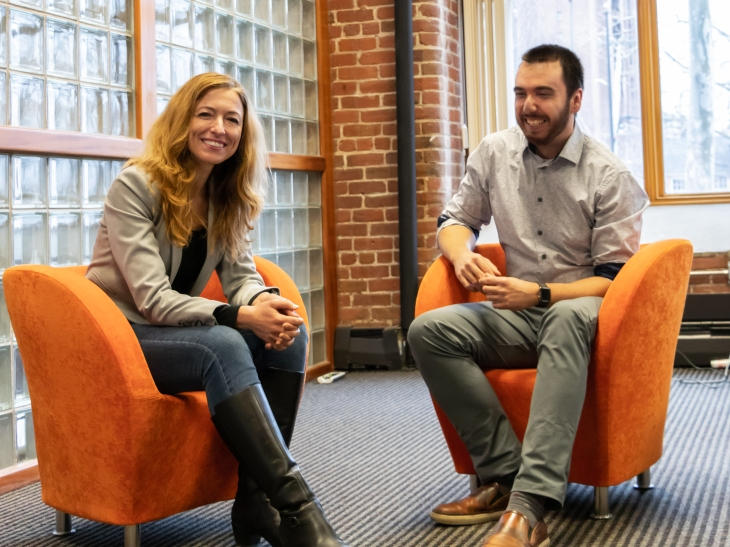 When a minor accident sent Snejina Zacharia's car insurance premium skyrocketing, she went in search of a better, cheaper policy. She discovered insurance shopping is too often exasperating, and inefficient, filled with hours of phone calls, and an inbox overflowing with spam.
So Snejina did what any enterprising MIT graduate would do – she founded a company to solve the problem.
Today, she is the foremost female business leader in insuretech, leading Insurify to more than $129 million in funding. Rooted in Snejina's entrepreneurial spirit and customer-centric business philosophy, Insurify has helped 4.6 million insurance shoppers across the nation secure billions of dollars in insurance coverage.
Snejina epitomizes Insurify's foundational tenet: Helping people quickly and easily save money on insurance is our most important goal.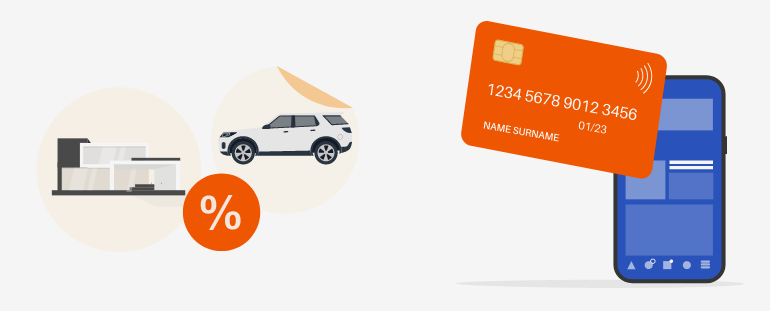 Together, complementary insurance capabilities will continue to strengthen Insurify's market position as we build the preeminent and most trusted digital insurance agent.
This transaction does not impact Admiral's U.S.-based insurance business, Elephant, which is an entirely distinct business.
Perella Weinberg Partners LP served as financial advisor and Clifford Chance US LLP served as legal advisor to Admiral. Morgan, Lewis & Bockius LLP served as legal advisor to Insurify.
This acquisition is a positive outcome, but it's always sad to see valued colleagues leave the Admiral family

Costantino Moretti, Head of International Insurance, Admiral Group
Based in Cambridge, MA, Insurify, America's top-rated virtual insurance agent, provides expert advice and empowers customers to securely compare, buy, and manage their auto and home insurance policies from the largest selection of accurate quotes.
This is a positive outcome for Compare:com customers and employees who will continue to empower more motorists in the U.S. to shop and save on their insurance needs.
Over the past 10 years, we have observed firsthand the rapid growth of Insurify as one of leading auto insurance comparison platforms. We are excited that Insurify chose to acquire Compare and the opportunity to extend our business model to a full-service insurance agency

Allie Feakins, CEO of Compare:com
This transaction will enable Admiral to continue to focus on what we have consistently done well, creating, underwriting and delivering leading financial service products, while also benefiting from the continued momentum being seen in the U.S. price comparison market.

by Peter Sonner