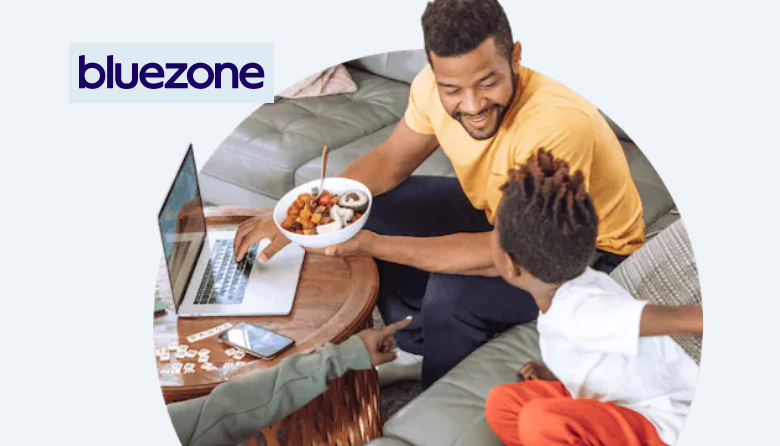 Insurtech Bluezone has secured its first-choice global reinsurer to partner with as it remains on track to launch its first product in the first quarter of 2023.
After a successful £1.5 million seed investment round led by Insurtech Gateway earlier this year, Bluezone has now confirmed it has successfully obtained its FCA Authorisation thanks to Insurtech Gateway's incubation platform.
Bluezone is set to launch its first Type 2 Diabetes life insurance product during a very critical time, as the prevalence of chronic health conditions is skyrocketing with one in two people suffering from a condition globally.
Bluezone's team includes Doctors and PhD-qualified scientists who have taken a first-principles approach to develop a powerful medical underwriting risk engine using AI and machine learning techniques and large medical datasets.
By using this technology, Bluezone will be able to offer its customers a fair premium, which will be best suited for their unique risk score.
Bluezone noted that customers will be able to purchase a policy through a seamless digital journey that will deliver a 10-fold improvement on the current sign-up process, by removing both lengthy forms and required medical appointments.
Bluezone's team have had a positive response from the Venture Capital market, closing a £1.5 million seed investment early this year led by Insurtech Gateway and AV8 Ventures. Alongside Oxford Capital, Portfolio Ventures and impactful angel investors including the former Chairman of NHS England, former CEO of AXA & Chief Transformation Officer Aegon Group.
by Peter Sonner