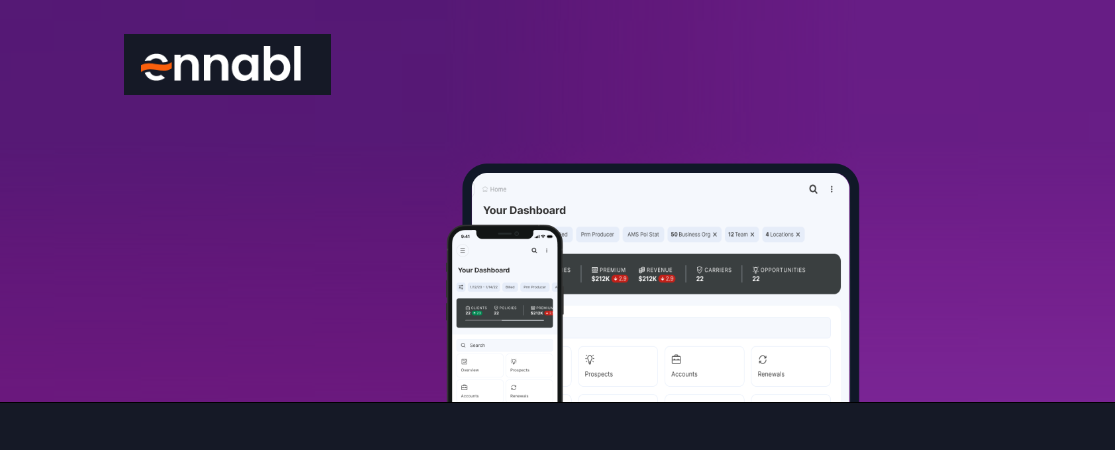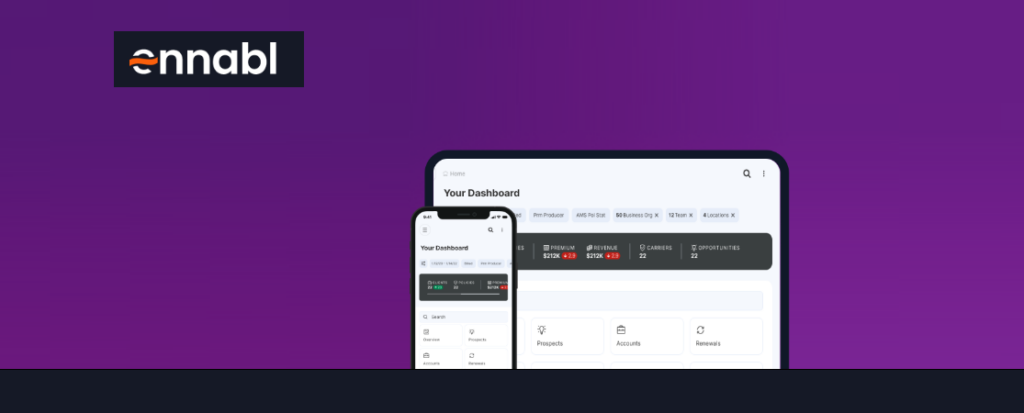 Insurtech data analytics platform Ennabl has announced the completion of its Series A funding, which has raised $8 mn led by Brewer Lane Ventures, with participation from Altai Ventures and private investors.
This funding will accelerate the company's growth and expand its market reach. Insurtech will use the funds to invest in product development, expand the company's sales and marketing efforts, and grow its team.
Ennabl's mission is to provide cutting-edge solutions for insurance brokers and agencies to help them grow their book of business and simplify their existing processes

Kabir Syed, CEO of Ennabl
Ennabl's SaaS platform helps insurance brokerages and agencies to harness data to drive top-line growth.
Ennabl's machine learning algorithms provide actionable intelligence for brokers to increase their commissions, find new customers, grow their book of business, and manage carrier strategy by extracting, cleaning, and enriching data from all of the broker's systems and processes.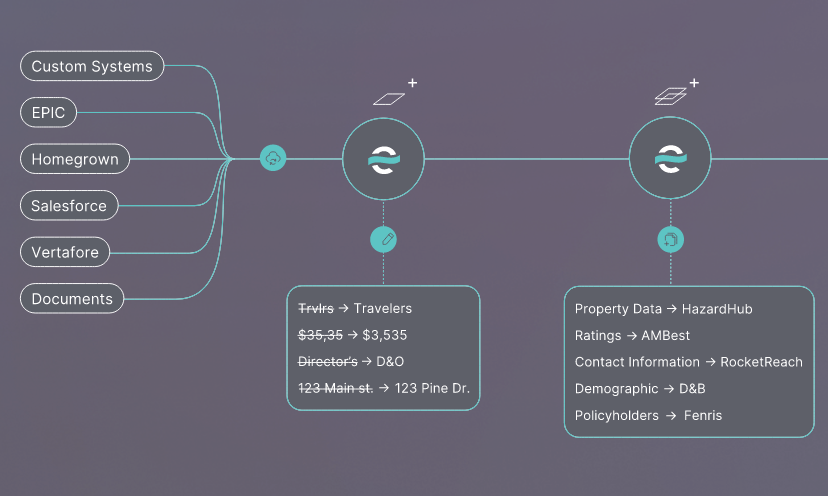 Ennabl has experienced rapid growth since its founding in 2021, with a customer base that includes a number of the world's largest insurance brokers.
The company has partnered with several leading technology and service providers, including Reagan Consulting, NeuralMetrics, HazardHub, and Fenris Digital, to provide actionable external data that allows brokers to accelerate their top-line growth.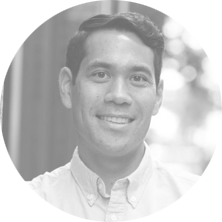 Ennabl is revolutionizing the way insurance brokers leverage data, and we see tremendous promise in Ennabl's ability to further impact the market.


Chris Downer, Partner at Brewer Lane Ventures
Serving as an insurance platform, Ennabl is used by brokers and agents to unify and manage their data. By utilizing the platform, brokers can minimize the time spent on data maintenance and allocate more attention to enhancing their clients' experience and their bottom line.

by Peter Sonner