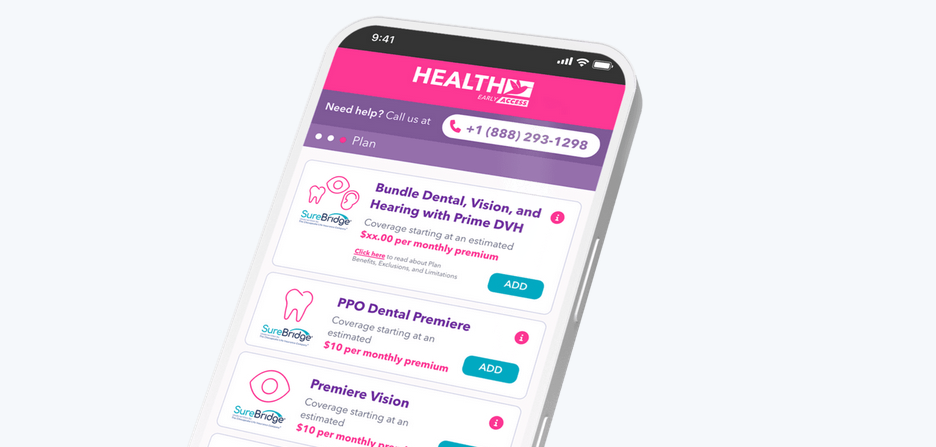 InsurTech startup HealthBird selected by Google for Startups for inclusion in the esteemed Latino Founders Fund.
This recognition highlights HealthBird's commitment to revolutionizing the healthcare industry by streamlining and enriching the digital healthcare journey.
The Latino Founders Fund, established by Google for Startups, is dedicated to providing critical resources, mentorship, and investment opportunities to outstanding startups led by Latino founders.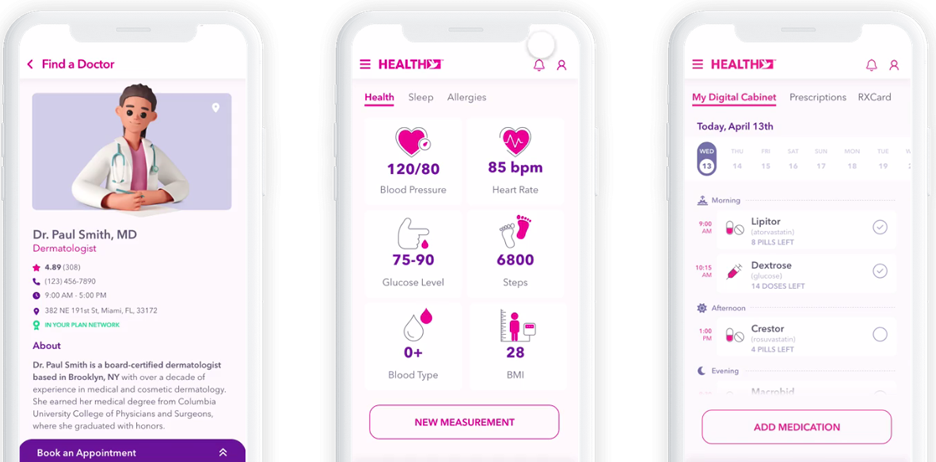 As a participant in this program, HealthBird benefits from an equity-free cash award, personalized mentorship, technical support from Google for Startups experts and local mentors, and comprehensive support focused on technology.
HealthBird, which was first launched in November 2021, has developed an innovative digital platform that simplifies the process of shopping for health insurance.
Their user-friendly mobile application empowers users to easily understand health insurance options, compare plans side-by-side, and find the coverage to suit their needs.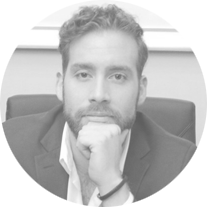 This recognition not only validates the hard work and dedication of our talented team but also highlights the potential of our platform to transform the insurance industry as a whole.

Ariel Dominguez, CEO, and Co-founder of HealthBird
In particular, the partnership with Google for Startups through the Latino Founders Fund will enable HealthBird to accelerate its mission of simplifying, educating, and enhancing the health insurance shopping experience and utilization rates.
"With the support of Google for Startups, we are confident in our ability to create meaningful change in the healthcare industry," added Ariel Dominguez.

by Peter Sonner