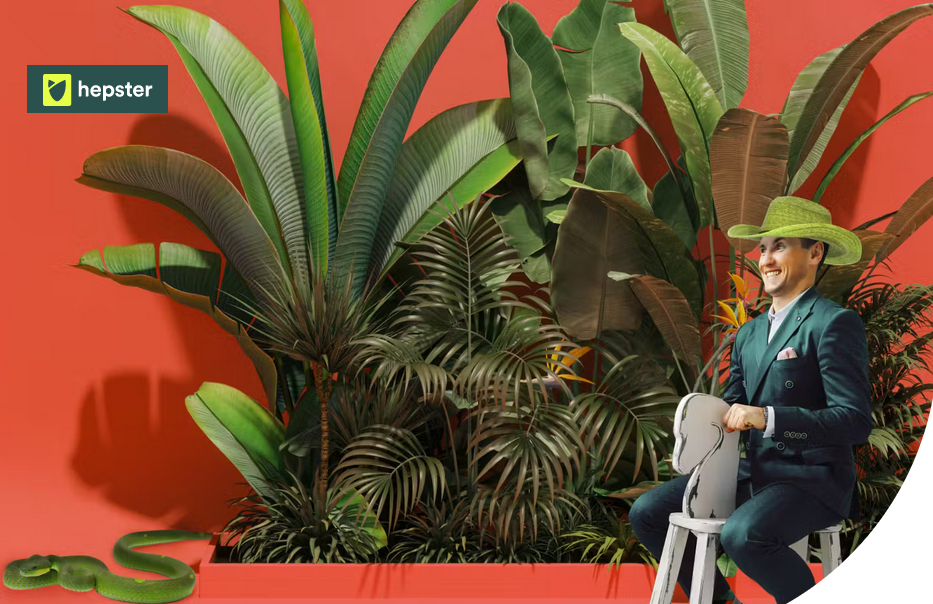 European embedded insurtech Hepster has reised €10 mn in a Series B financing round from Element Ventures, Seventure Partners, and Claret Capital Partners. The new capital consists of equity and debt.
Despite a challenging fundraising environment, thanks to its continuous growth and the expansion of its market positioning, hepster was able to successfully close another financing round with existing and new investors.
The new funds will be deployed to support hepster's continued expansion into new markets, delivering continued sustainable growth and securing hepster's pathway to profitability.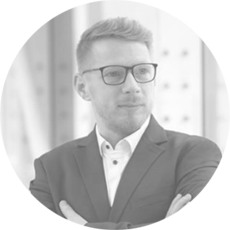 Investors were attracted to the very positive development of all key performance metrics, its innovative approach of platform extensions and its strong momentum in securing compelling B2B partnerships, especially in the high-growth areas of mobility and the circular economy.

Christian Range, CEO and Co-Founder of hepster
Most recently, hepster secured new, significant enterprise partnerships, further cementing its position as one of the leading embedded insurtechs in Europe.
With their focus on embedded insurance, hepster has been able to establish a strong market position.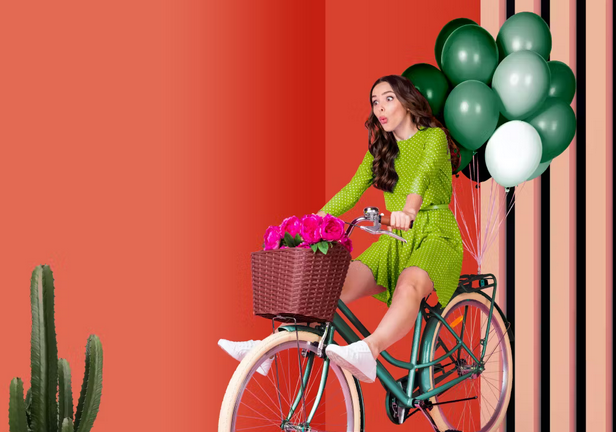 Do you believe in insurance that lets you choose benefits like Toppings? Your individual insurance solution is then seamlessly integrated into your customer journey and is ready for your customers.
It's that easy to offer your customers an extended customer experience directly when they make a purchase. And your business can receive an extra boost through commission models.
"Why is insurance in the 21st century still so complicated? And above all, why is it so difficult to integrate into your everyday life? This is what we asked ourselves when working as insurance brokers. We decided to take things into our own hands", hepster says.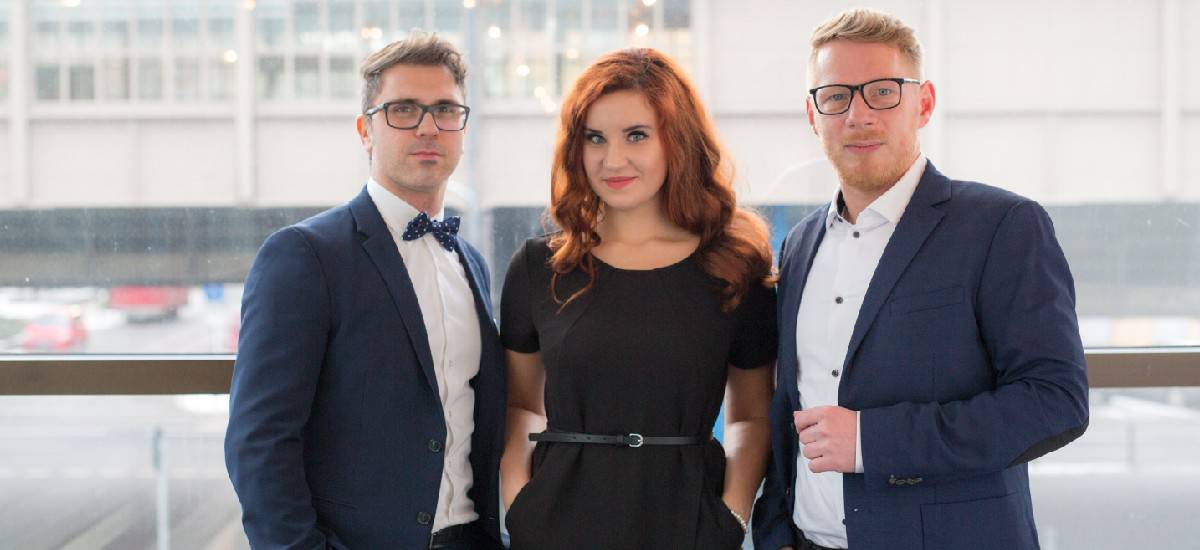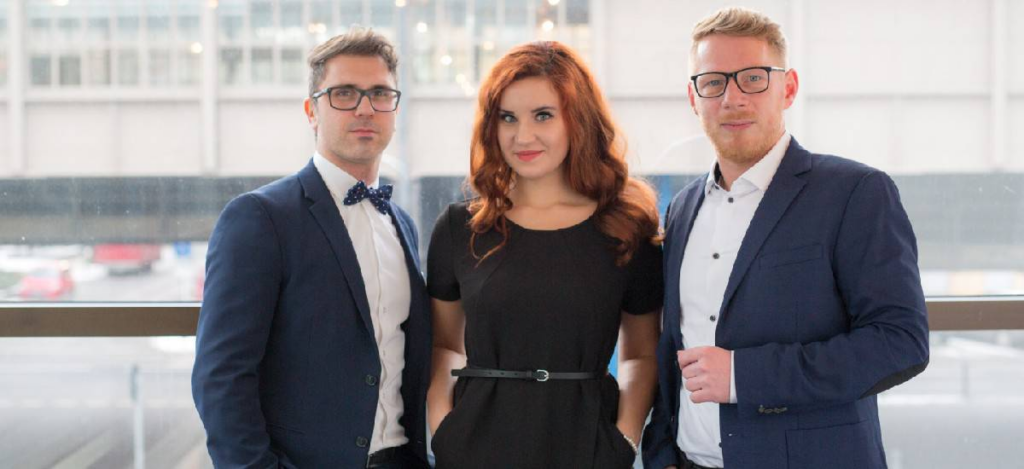 Founded in 2016 in the German city of Rostock, hepster has operations in Germany, Austria and France. Its portfolio includes mobility, electronics, equipment, travel, pet and accident insurance.
The insurance market is increasingly becoming digitised, automated, and simplified and companies need to depend progressively on additional offerings for their customers

Antony Baker – Claret Capital Partners
hepster offers an API-driven ecosystem that enables companies from all industries to seamlessly integrate needs-based customised insurance into their digital customer journeys.
Since 2017, hepster has already won over 2,500 partners and more than 250,000 customers with over 500 customised insurance products.

by Peter Sonner