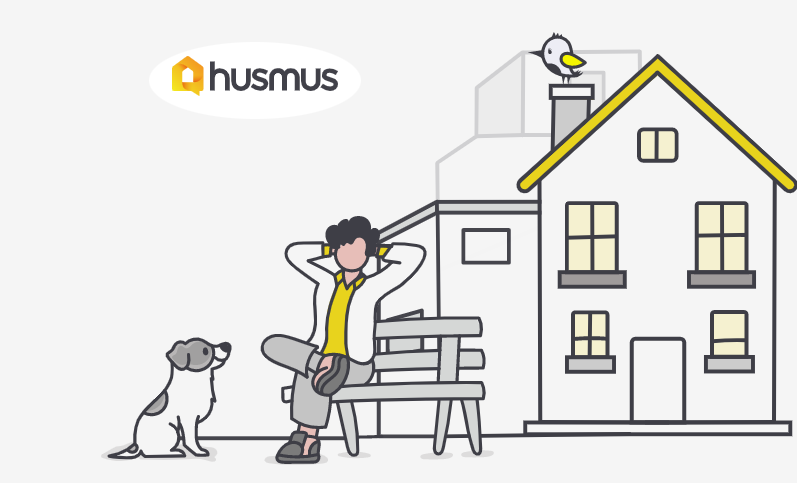 Insurtech Husmus has raised $151K in funding from Google and British governmental agency Innovate UK.
The newly secured funding is set to fuel Husmus' ambitious growth plans and scale up its social impact.
Husmus is a UK-based company with global ambitions. Founded in 2019, Husmus is focused on home and rental insurance.
The firm operates as an embedded insurance marketplace, which facilitates the provision of innovative, customisable alternatives to those underserved by existing financial products. Its primary focus currently lies in home and rental insurance.
"We exist to provide landlords and tenants with great rental experiences. Our team is taking a hard look at the rental property market and re-shaping it so that it fits in with landlord and tenant goals", says Sarah Wernér, Co-founder and CEO of Husmus.
Husmus` product is a digital assistant that performs two key functions. First, it reduces logistical burdens by automating rental tasks. Second, it minimises risk exposure and improves user ability to rent effectively by offering personalised insurance products based on user profiles.
Unlike closest competitors, online letting agents, startup operations are fully automated allowing Husmus to deliver and scale high quality services at great margins.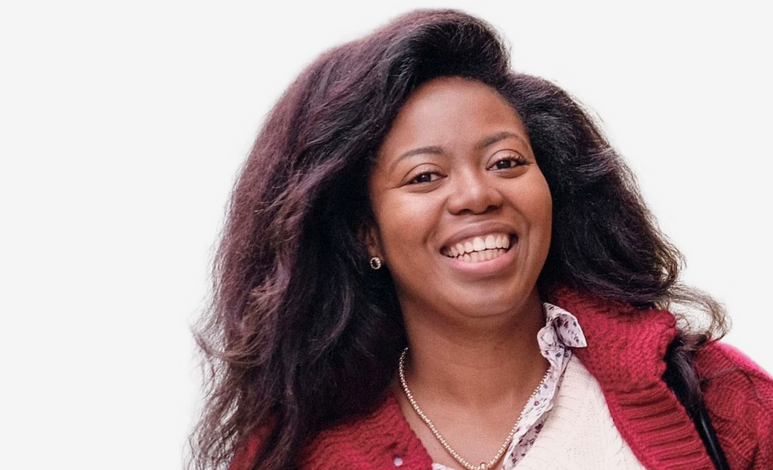 We are excited to partner with Google to solve the global problem of financial exclusion. Over 78 million homes in Europe alone are unserved by today's financial services

Sarah Wernér, Co-founder and CEO of Husmus
While Husmus ambition is wider financial reform we start in home and rental insurance. Google's deep understanding of the technology landscape, its commitment to innovation and expertise in product delivery will be invaluable as we scale our business.
The unique Husmus platform utilises state-of-the-art algorithms and product innovation to classify risk, consequently matching individuals with insurance offerings that are tailor-made for their circumstances and objectives.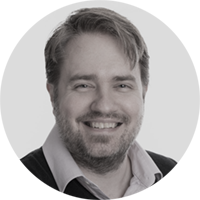 Our team cares deeply about improving life for our customers. We know that access to financial services materially improves lives. That's why we are committed to creating impactful products that serve the many not the few

Mattias Wernér, co-founder and Tech COO
Google's representatives shared this excitement for the collaboration.
Mariama Boumanjal, Manager of Google BFF Europe and Africa, expressed enthusiasm for their work with Husmus, while Matt Brittin, President of Google EMEA, highlighted the catalytic role of Google's fund in facilitating corporate investment.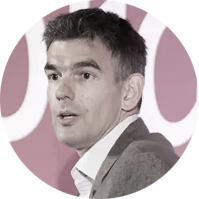 Our fund acts as a catalyst for corporate investment. We provide our cohorts with much needed financing and the best of Google's people, partners and products to help them grow their businesses and fulfill their potential

Matt Brittin, President of Google EMEA
Designed with user-friendliness in mind, the platform removes the stress associated with comparing varying insurance offerings from numerous providers. Collaborating with insurance companies, Husmus has crafted novel products that significantly benefit both renters and providers.

by Peter Sonner