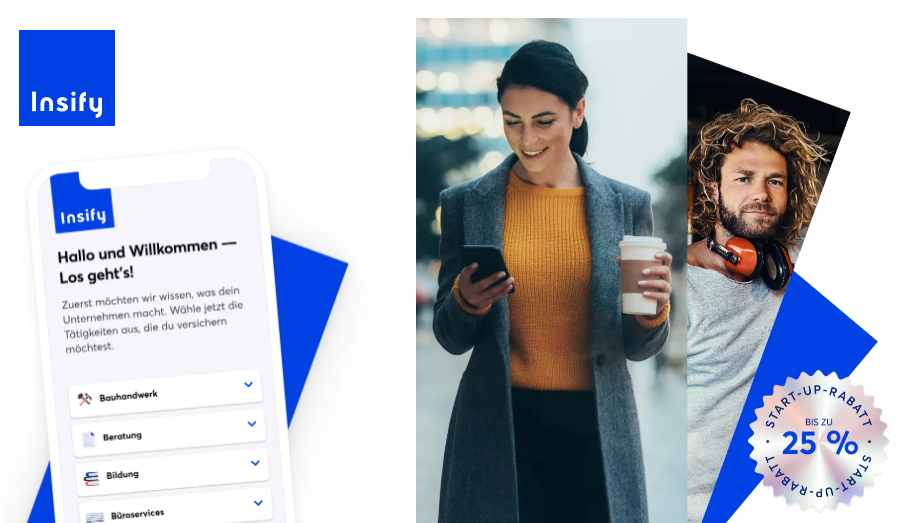 Insurtech startup Insify has completed its Series A extended funding round with another €10 mn. Overall, the startup has raised €25 mn as part of its Series A round.
The insurtech wants to modernize the insurance market. Instead of focusing on the consumer market like many insurtech startups, Insify has picked a different path. It's a pure B2B play as Insify focuses on Europe's small and medium companies.
Munich Re Ventures, the venture capital division of the large reinsurance company, is leading the extension round. Insify has already been working with Munich Re for its insurance products.
Existing investors Accel, Frontline Ventures and Berlin's Visionaries Club are investing in the extension. There are some new investors as well, namely Formula 1 World Champion Nico Rosberg and Opera Tech Ventures.
Legacy insurers and brokers find it more complex to service small businesses than consumers, yet premiums are much lower than with medium-size or large businesses. Hence, the segment of freelancers and small businesses has long been neglected
As a reminder, Insify addresses the long tail of the business insurance market. While big companies usually have plenty of options when it comes to insurance products, if you're a freelancer or a small company with a handful of employees, the current experience isn't great.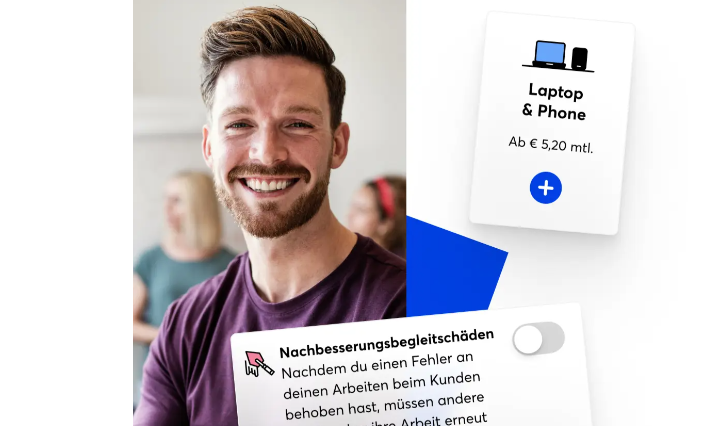 Small and medium companies are most often underinsured or don't have any insurance at all. And yet, many businesses could benefit from a professional or corporate liability insurance, or should get some form of coverage in the rare case that they are no longer able to work.
Our rapid growth since our previous funding round in 2022 shows the desire and need for better insurance solutions from freelancers and SMEs across the continent.

founder and CEO Koen Thijssen
With Insify, small companies can get a quote directly from the company's website. In addition to the online form, the company uses advanced analytics to get some additional information about a potential customer. Essentially, Insify wants to lower the customer cost acquisition so that this segment of the market can make sense.
Since my last post on the company in February 2022, the company has grown from 1,500 to 10,000 clients. In addition to the Netherlands, the startup's insurance products are now also available in France and Germany.
In 2021 Insify raised a €15 mn Series A round led by Accel with Visionaries Club, existing investors Frontline Ventures and Fly Ventures, and several business angels
Originally started in the Netherlands, Insify founder and CEO Koen Thijssen previously worked on Bloomon, a flower e-commerce startup. After selling this company to Bloom & Wild, he wanted to fix a pain point that he encountered while building Bloomon — business insurance hasn't changed much and can slow you down.
With Insify, companies that are just getting started can get property and casualty insurance without much effort. The company currently mostly relies on direct subscriptions on its website. More recently, it has started embedding its insurance products in other products.

by Peter Sonner