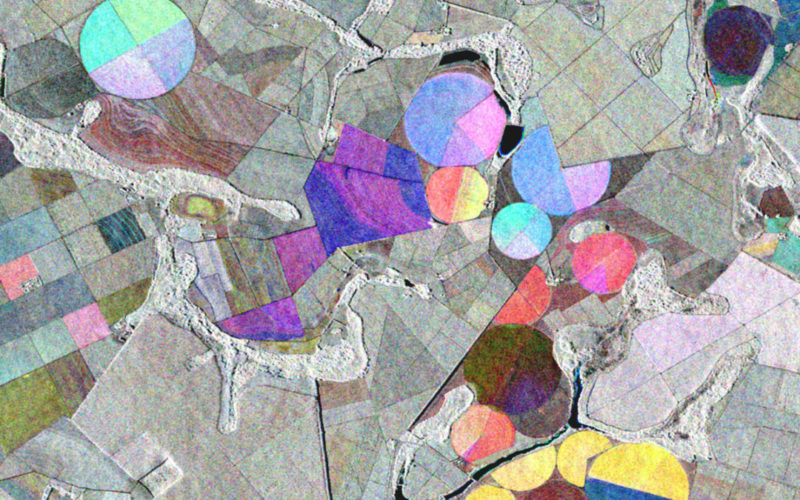 PlanetWatchers, an insurtech that uses radar and machine learning to provide insights to insurers about changes to a crop, has raised US$11mn in funding of its Series A to support its ambitious plans for growth.
The London-based firm uses advanced machine learning (ML) technology to support insurers in verifying crops, tillage, planting dates, acreage, crop classification and weather damage at scale.
By using a technique known as synthetic aperture radar (SAR), it can guarantee insights to insurers at any time, regardless of weather or lighting conditions. SAR enables PlanetWatchers to detect physical properties and changes to them over time, providing valuable insight to its clients.
The US$11mn raised will be used to invest further in PlanetWatchers' SAR-based data analytics, as well as expanding its commercial teams to meet higher demand.
Lead investors include spacetech investors Seraphim and deep tech VC Creative Ventures. The latest funding builds on PlanetWatchers' successful pre-Series A round, which the company closed in June 2021.
PlanetWatchers was founded by ex-members of an elite Israeli military intelligence unit with the single goal of bringing the analysis of synthetic aperture radar (SAR) to the commercial world.
Unlike traditional remote sensing methods that rely on optical data, often restricted by poor weather or light conditions, SAR operates in all weather and light conditions, allowing for 100% visibility.
SAR data is an incredibly complex and challenging data source that requires unique skills and accumulated knowledge. We use our skills in advanced machine learning and highly efficient algorithms to turn comprehensive geospatial data sources into valuable and actionable insights.
Focussing predominantly within the crop insurance industry, we turn months of manual assessment into minutes of automated analysis. Our accurate and efficient analysis, available on a global scale is used by the crop insurance industry to support insurance policies and validate claims data.
Planting dates, acreage reporting, crop classification and detailed damage analysis of flood and wind events are a few of the core services we offer. Climate change is bringing about vast changes within the agricultural sector. We provide cover crop and tillage detection as part of our advanced services, supporting sustainable agriculture.
Andre Ronsoehr, Principal at Seraphim Space, adds: "PlanetWatchers have achieved an awful lot over the past year, and I am proud of the entire team at the company. They have established themselves as a great partner to major companies that are vital in ensuring today's global food supply chains, namely crop insurers and agricultural companies. The team's capabilities in analysing synthetic aperture radar (SAR) data and giving customers actionable insights are second to none, and we are very happy to back them in fulfilling their full potential."
by Peter Sonner