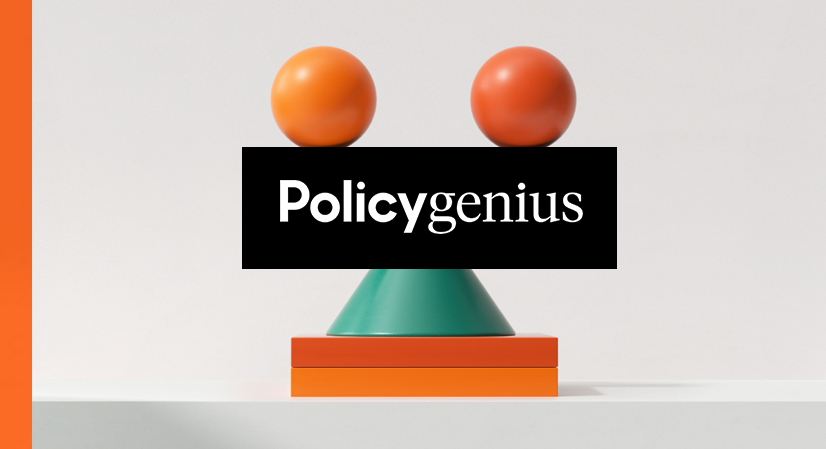 NY-based Insurtech Policygenius is seeking a buyer and is in late stages of sealing a deal. New information suggests this buyer may be Zinnia, formerly SE2, according to Coverager.
The New York-based company has created an online insurance marketplace that allows people to compare and purchase insurance.
Users can get quotes for health insurance, life insurance, home insurance and even pet insurance plans through the company's platform. Shoppers can also get unbiased advice on coverage, compare prices and purchase insurance plans using the platform.
Policygenius was founded in 2014, and since then it's been used by over 30 million people. The company also achieved $60 million in annualized revenue.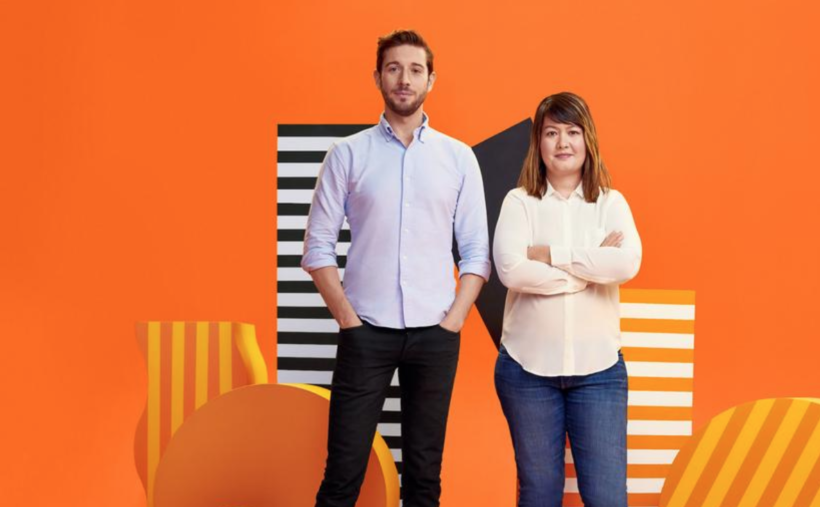 Our technology platform delivers a seamless and easy experience for comparing, buying and switching insurance, at scale, nationwide. But what we're exceptionally proud of is how Policygenius removes the complex and often misleading aspects of the insurance purchasing business entirely

Jennifer Fitzgerald, the CEO and co-founder of Policygenius
"With the support of our investors, we look forward to expanding our reach and product portfolio to broader financial wellness."
It offers an online platform to compare and shop for life insurance where it represents Brighthouse Financial, Pacific Life, Protective and others, and has sold around 200,000 life insurance policies as of last summer.
Despite raising two mega rounds of funding, Policygenius has never attained unicorn status.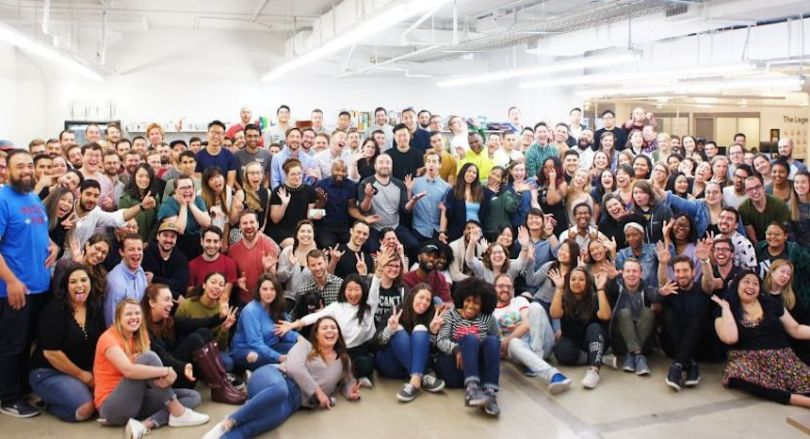 2020 saw the announcement of Policygenius' $100 mn Series D funding round led by global investment company KKR, at a valuation of $550 mn post-money.
The business was rumored to IPO via a SPAC in 2021, but this plan was postponed and ultimately shelved.
A year ago, Policygenius announced $125 mn of new growth capital, which brought the company's total funding to over $270 mn – at a higher valuation.
AXA Venture Partners, Brighthouse Financial, Global Atlantic Financial Group, iA Financial Group, KKR, Lincoln Financial Group, MassMutual Ventures, Norwest Venture Partners, Pacific Life, Revolution Ventures, and others are on the list of investors for the startup.