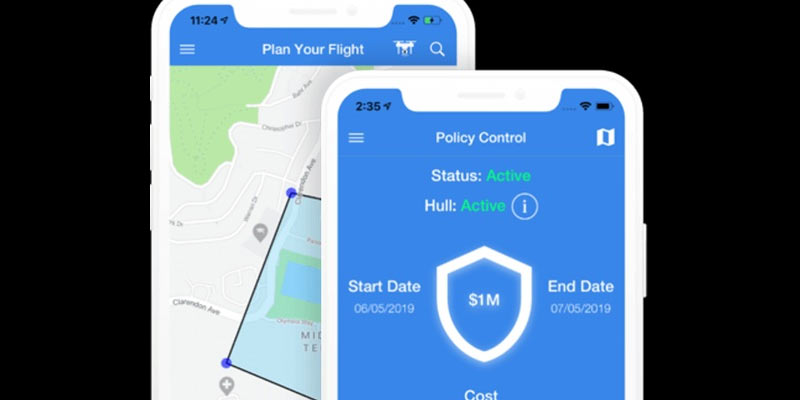 SkyWatch, a specialty InsurTech focused on digital insurance for the aviation industry, announced the acquisition of the assets of DroneInsurance from REIN. Financial terms of the deal were not disclosed.
The collaboration of two innovative platforms will offer clients a experience with more options.
Insurance policies offered by SkyWatch include hourly, monthly, and annual options covering a wide spectrum of drone operators—from small photography businesses to inspection services, drone deliveries, light shows, and beyond.
Existing DroneInsurance policyholders will continue to be handled by droneinsurance.com, ensuring they receive the same dedicated service they are accustomed to. Upon policy renewal, these policyholders will be offered the option to seamlessly transition to SkyWatch.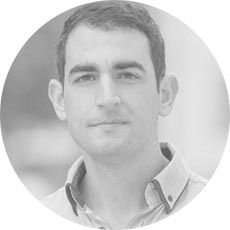 We have always respected them as one of the first players that genuinely cared about the market and customers, striving to bring meaningful innovation

Tomer Kashi, chief executive officer of SkyWatch
"This acquisition represents not just a business decision, but a commitment to elevating the standards of drone insurance for all operators so they can focus on their mission with confidence," Kashi added.
REIN is an InsurTech reating new, custom-made insurance technology products around the emerging risks in mobility, robotics and online ecosystems.
Founded in 2015 by Jason Griswald and Steve Rabbitt, REIN teamed up with Liberty Mutual in 2017 to launch DroneInsurance, offering commercial drone pilots tailored coverage through an intuitive web- and mobile-ready dashboard.
Two years later, REIN has expanded its solution to more verticals, starting with a commercial auto insurance program with Volvo, according to the SkyWatch announcement.
SkyWatch is a part of VOOM insurance, an InsurTech providing cutting-edge, usage-based insurance for the future of mobility.

by Peter Sonner