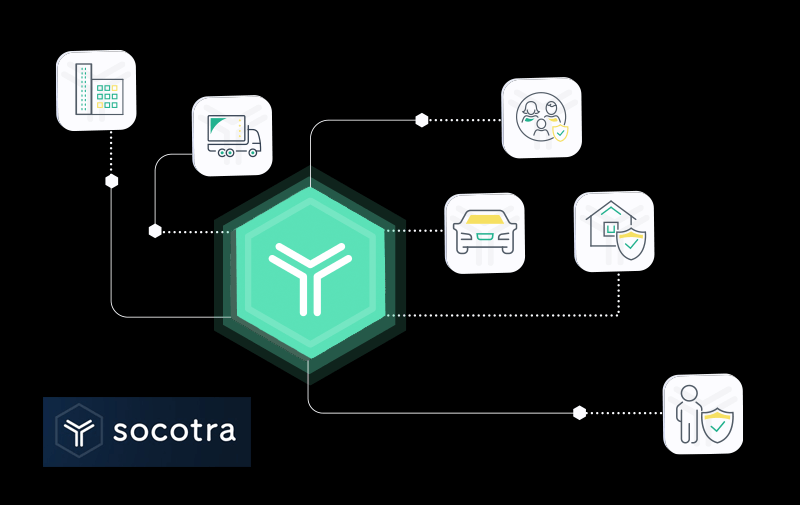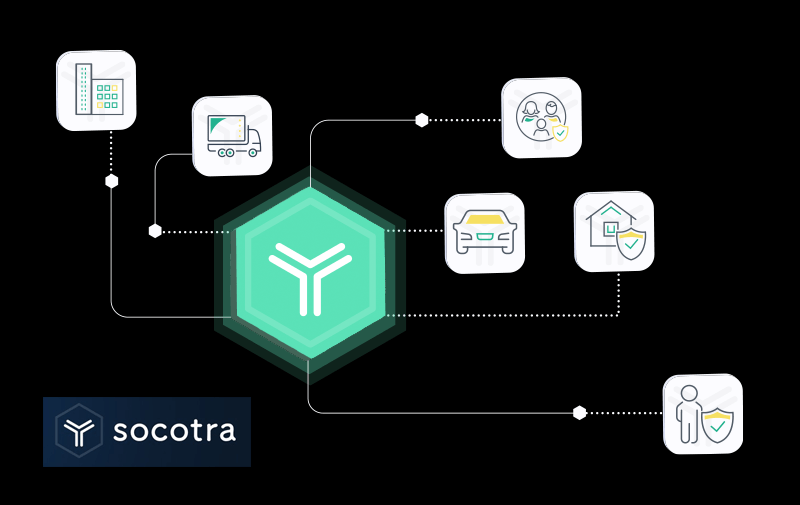 US insurtech Socotra has expanded its team by 63% over the 1H2022 and also raised US$50mn in funding capital in its Series C round.
Despite the difficult climate for insurtechs globally, as a result of spiralling inflation, economic instability, and a fall in investment, Socotra managed to increase its annual recurring revenue (ARR) by 97% year on year.
Socotra, the Texas-based modern core platform provider for insurers and insurtech MGAs has announced its growth trajectory over the first half of 2022.
The company also gained 13 new customers, while four customers went live on Socotra Policy Core, including Elpha Secure (cyber liability) and Lavalier, a subsidiary of W.R. Berkley (jewellery insurance).
The news comes following a recent report by reinsurance company Gallagher Re, which points to Insurtech funding showing signs of recovery, although the industry is still at the mercy of an unstable economic environment.
Insurtech funding has risen by more than 8% between the first and second quarters of this year, although Q2 funding is still down 50% on the same period last year when the insurtech sector recorded its second highest funding amount on record.
In 2021, Socotra also partnered with Hippo, its cloud-native solutions enabling the insurtech to cover the entire lifecycle of an HOA insurance policy, including a complex rating algorithm, underwriting, and policy administration. Reports suggest the collaboration has helped accelerate Hippo's growth into the Commercial Lines space by creating a strong foundation for a product that was built to directly serve customer needs.
The insurance industry has a full digital transformation ahead of it and is now recognizing the benefits of modern, off-the-shelf technology. As a result, more insurers and MGAs are choosing Socotra, which offers a proven front-to-back platform for bringing new insurance products to market quickly and affordably

Dan Woods, Founder and CEO of Socotra
Socotra has experienced success because its core aim is to apply unparalleled speed and ease to insurance technology. The insurtech's cutting-edge platform enables global insurers and insurtech MGAs to accelerate product development, reduce maintenance costs, and improve customer experiences.
The insurtech also provides open APIs, a product-agnostic data model, and out-of-the-box capabilities to manage the entire policy lifecycle, making insurance innovation frictionless and more cost-effective.
As part of its major growth shift, Socotra also secured US$50mn in funding in its Series C round, which was led by Insight Partners, one of the world's largest venture capital and private equity firms. The company also acquired Avolanta to deliver the insurance industry's only unified agent and customer portal.
These moves have resulted in the insurtech being recognised as one of the most resilient and scaling companies in the marketplace, with CB Insights listing Socotra as part of its Insurtech 50 list of most innovative private insurtech companies out of a pool of 2,000 participants.